Mobile
Chimney Sweeps And Inspections
With over 30 years of experience, Sootmaster is dedicated to giving you the best experience when dealing with your chimney and fireplace system.
What we do
Chimney Sweeps, Repairs, Inspections, Installations
What To Expect
Here at Sootmaster Chimney Sweeps of Mobile, Alabama, your satisfaction is our priority. We have spent the last 30 years perfecting our craft and earning a great reputation with those we have had the pleasure of meeting. At Sootmaster, we hold our technicians to the highest standard of training and certification, and we use the best equipment. It is for these reasons we offer 10-year warranties on most of our services. To find out which services or to schedule a warranty appointment, call us at (251) 216-4541
Why Choose Us
As we have mentioned before, you are the number one priority here at Sootmaster of Mobile. We value your experience with us more than anything, which is why we have the most respectful and knowledgeable team. We will do our best to give you fair pricing and quality services, with safety as our #1 priority.  Give us a call at (251) 216-4541 and let us know what we can do for you!
Seasonal Update
With the cold weather comes warm clothes, heating bills, and hot cocoa. But, it also brings potentially chimney damages. Now, down here in the south, we may not get blizzards and 10 feet of snow, but it can get cold. And this fall and winter season, it's important to look out for signs of chimney damage. Believe it or not, freezing temperatures can actually cause damage to chimneys. See, bricks are like sponges, they're porous and absorb water. When this water freezes, it expands. This can cause what is known as spalling. Spalling is when the faces and chunks of bricks actually break off. This can lead to the lesser structural integrity of the chimney, which is never good. So, be sure to watch out for any spalling on your masonry chimney. And for any chimney or fireplace repair, Sootmaster is here to help!
We are experienced
We Have Over 30 Years of Experience in The Industry
With an ever-growing team, the experience of the Sootmaster company grows as well. For Over 30 years, Sootmaster has focused on perfecting their work on chimney and fireplace systems. We have many professionally trained technicians who are prepared and eager to assist you with any problem your chimney and fireplace might present, from standard sweeps to ground-up installations, Sootmaster's expert technicians can get the job done.
"
A great local company that is very reliable, very affordable and very helpful. Highly recommended for the Mobile area.
"
About us
Providing the Highest Quality Chimney Services In the Area
Our top priority is providing industry-leading service as a chimney sweep and fireplace professionals. Our goal is to build loyalty and trust with those we serve. That's why our first-class teams are considerate and careful, making sure to protect your property and belongings. We want to accommodate you, and we'll make sure to be in communication with you about any last-minute schedule changes. sharpest individuals comprise our teams: those who exemplify what it means to be a true chimney sweep and fireplace professional.
Your Satisfaction is Guaranteed
Frequently Asked Questions
How long does a chimney cleaning take?
Cleaning and inspecting your chimney usually takes less than one hour.
Do you make water leak repairs to masonry chimneys?
Masonry water leaks are our number 1 repair service we perform on a day-to-day basis. We guarantee that we can fix your water leaks and leave you with the best warranties in the industry.
I have a gas fireplace. Should this chimney be checked too?
Without a doubt! Although gas is usually a clean-burning fuel, the chimney can become non-functional from bird nests or other debris blocking the flue. Modern furnaces may also cause many problems with the typical flues intended to vent the older generation of furnaces. Sootmaster is not licensed to operate on any gas fireplace; Contact a gas certified plumber or gas licensed fireplace company for your needs.
What's safe to burn in the fireplace?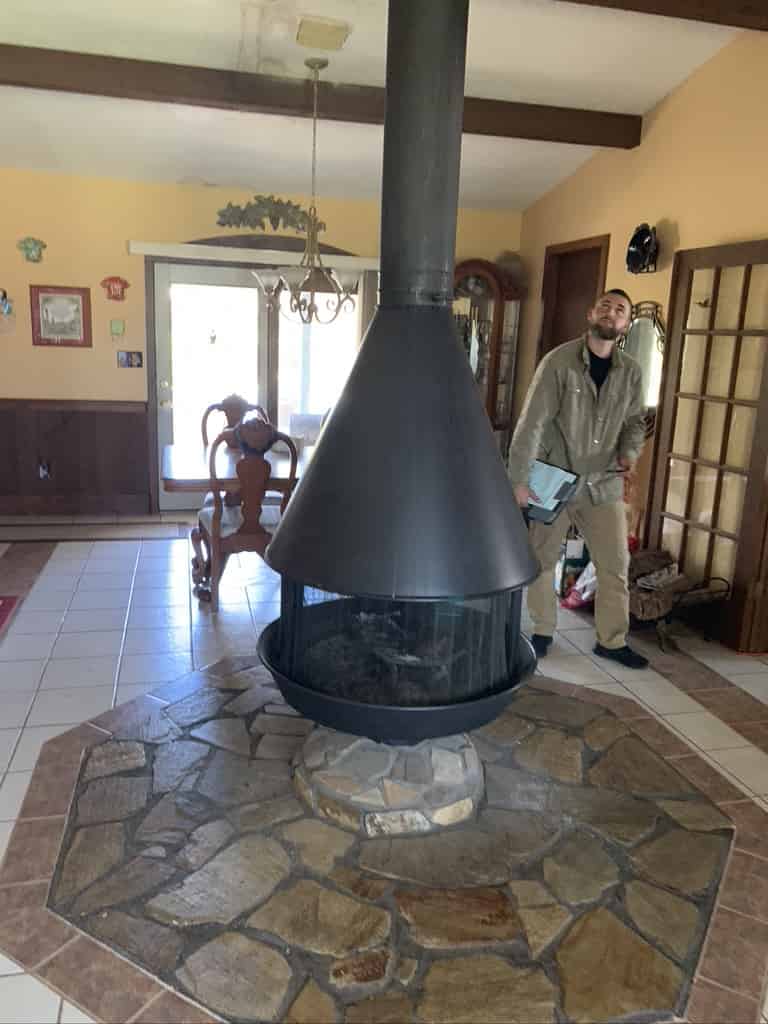 We found it nearly impossible to find a company willing to replace our chimney caps because of the high pitch of our roof. Your guys came out, assessed the job and came back and completed it. The work quality is excellent and we couldn't be happier.
Very courteous and professional. A job well done. Very knowledgeable about what they do and can help explain things. Awesome job Neal!
These guys were such a pleasure to deal with, they were professional, knowledgeable, clean, and just darn right awesome to do business with.
Thank you Sootmaster
I called about having my chimney leak repaired and the young man, I believe it was Patrick came out and was very polite. Gave me a reasonable estimate to repair my chimney. They came out a few days later to fix it. I would recommend this company if you need chimney repairs
Charcoal Products
Don't utilize your chimney for consuming charcoal or coal. Utilize those items in your open-air grill flame. These fuels consume far hotter than kindling, and the sheltered temperature levels in your chimney and firebox can be surpassed. These materials additionally produce much more destructive carbon monoxide than wood produces. Carbon monoxide is scentless, colorless, and tasteless. It is critical to have carbon monoxide indicators in your home, if you have a chimney, so you and your family can get required admonition in the occasion an excessive amount of carbon monoxide is delivered.
Painted or Treated Wood
Pressure-treated wood—wood generally utilized in decks and outside furnishings—was once implanted with arsenic to keep harm from dampness and bugs. At the point when you burn it, the subsequent smoke contains poisons. Painted or recolored wood contains different synthetic concoctions that could deliver poisons into the air when burned, as well. It is ideal to stay with untreated or normal wood for your chimney.
Papers and Cardboard
Small recyclables are extensively used to light a thundering fire since they as a rule burst into flames rapidly. Whenever you must get a fire moving, nonetheless, do not utilize cardboard (counting pizza boxes and grain boxes), which is regularly treated with synthetic substances. Rather, utilize endorsed fire starters, accessible from outdoor supply stores, or little splinters of wood, chipped with a hatchet from your supply of prepared kindling.
Christmas Tree
It can be enticing to cut up and consume your live Christmas tree in your wood-consuming chimney. In addition to not being appropriately prepared, the evergreen wood of your Christmas tree contains significant levels of tar. These saps consume rapidly and can pop, causing a danger of a fireplace fire.
Fire Accelerants
You should consistently abstain from utilizing lighter liquid or some other quickening agent in your chimney. These are intended for outside utilization. Many contain methanol and oil-based synthetic compounds which can deliver harmful exhaust. These materials likewise make extraordinary and hot flames which can harm the uprightness of your chimney, and put your home in danger
Trash
 It's enticing to simply throw things like bubble wrap, paper cups, plates, egg containers and other junk into the chimney just to dispose of it rapidly. Stop. Simply quit doing that. You could be delivering dioxins, which can prompt respiratory issues, migraines, even malignant growth when breathed in a shut domain.
Chimneys are intended to consume wood however it tragically turns into a rubbish removal choice for some mortgage holders. Resist the impulse to burn anything in your fireplace that is not firewood — especially trash.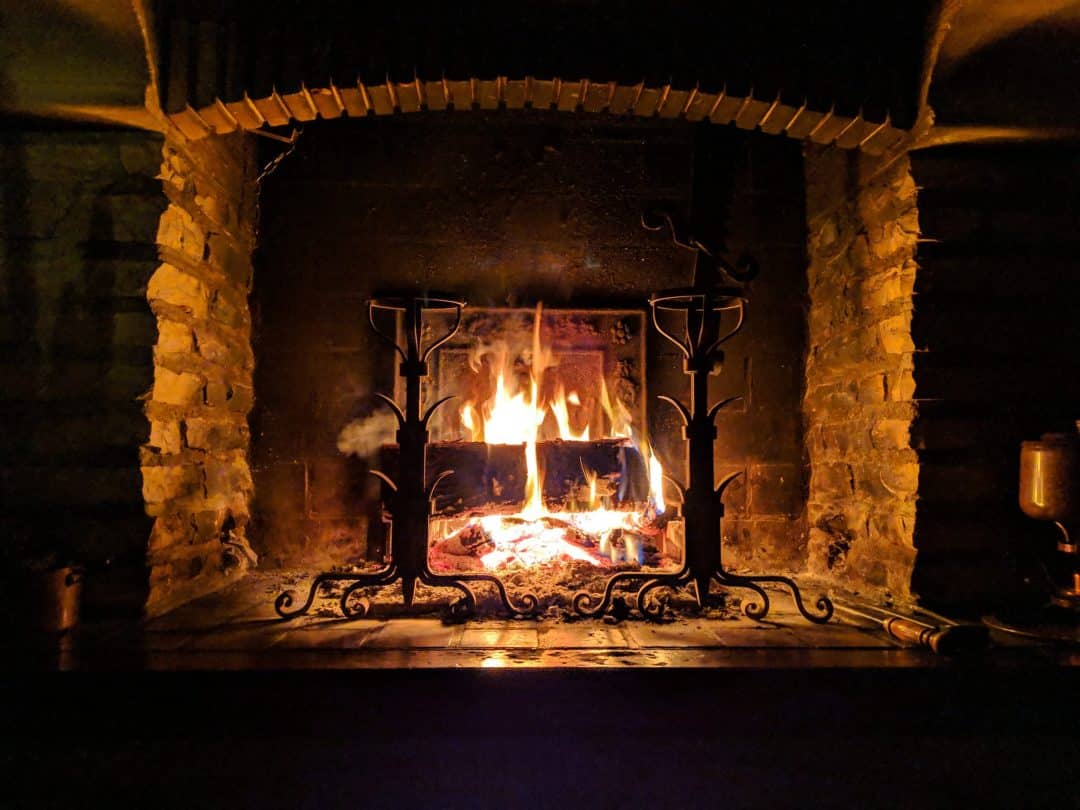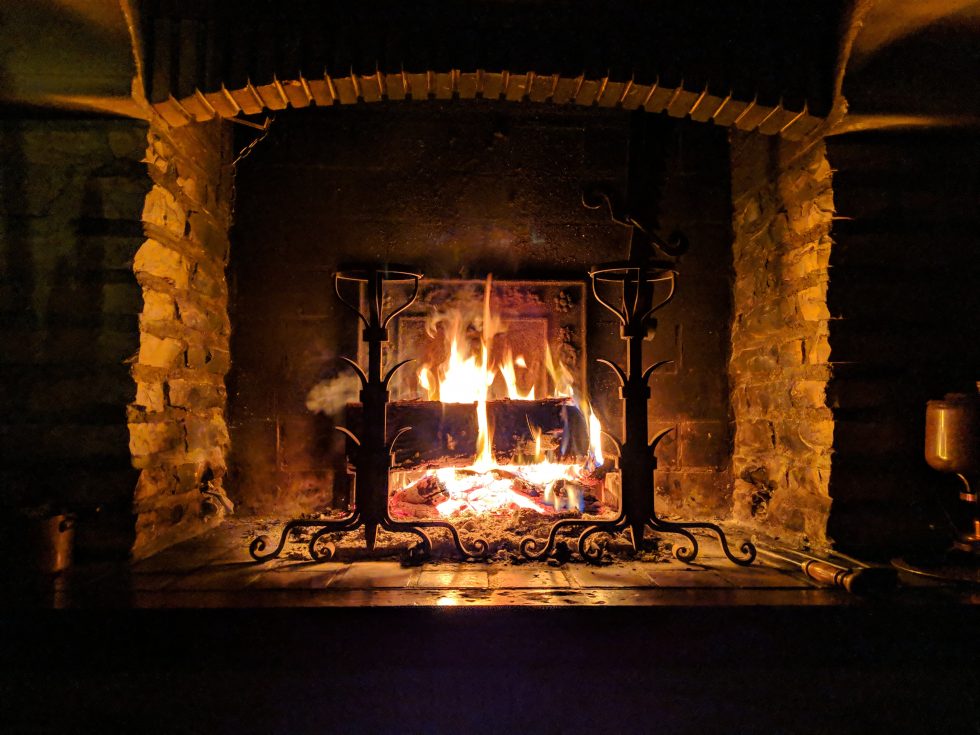 Message Us
Get In touch below. Ask Any Question for A Consultation