Blog Posts
Most Recent Post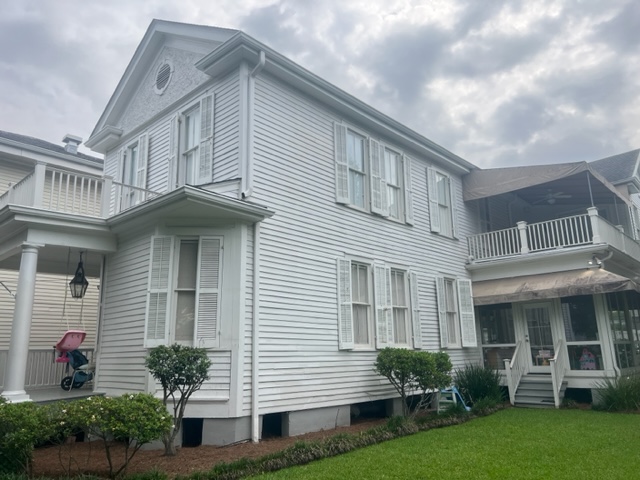 by Patrick Buell | Jun 26, 2023 | Animals, Chimney & Fireplace Repairs, Chimney Cap, Chimney Leaks
Summer is the perfect time to schedule a chimney sweep and address any chimney-related issues you may have. Whether you're in Pensacola, Birmingham, Alabama, New Orleans, Atlanta, Jacksonville, Charleston, Tampa, Orlando, or Gainesville, the summer season brings several benefits for chimney maintenance. Here's why you should take action and book a chimney sweep now: Summer Weather During the summer, the weather is generally warmer and drier, making it an ideal time to address any chimney problems. Rainfall and humidity are typically lower, which helps facilitate repairs and reduce the risk of moisture-related damage.The warmer temperatures of summer create an environment conducive to chimney repairs and maintenance. Many chimney materials, such as mortar and sealants, require certain temperature ranges for proper curing. By conducting...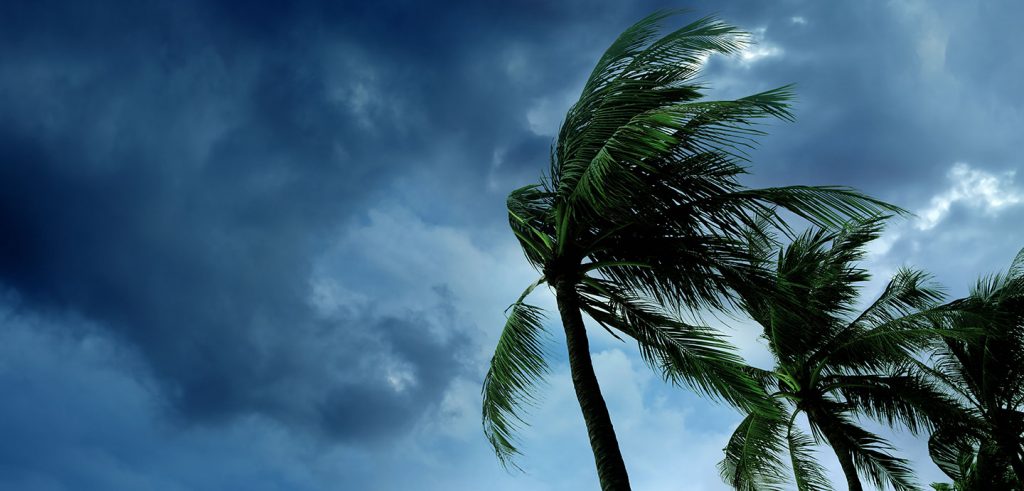 by Patrick Buell | May 31, 2023 | Chimney History, Hurricane
The southeastern United States and the Gulf Coast have long been vulnerable to the destructive forces of hurricanes. These natural disasters can wreak havoc on communities, causing significant damage to infrastructure, homes, and the lives of residents. In this article, we will explore the dangers hurricanes pose to chimneys and fireplaces, briefly touch on the risks of flooding, delve into the historical impact on cities like New Orleans, Mobile, Tampa, Jacksonville, Birmingham, Savannah, Macon, Tallahassee, and others, and examine the potential severity of the 2023 hurricane season, which has just begun on June 1, 2023. The Hazards of Hurricanes on Chimneys and Fireplaces When hurricanes strike, their powerful winds can create a variety of dangers for chimneys and fireplaces. The high winds can loosen or dislodge bricks, causing...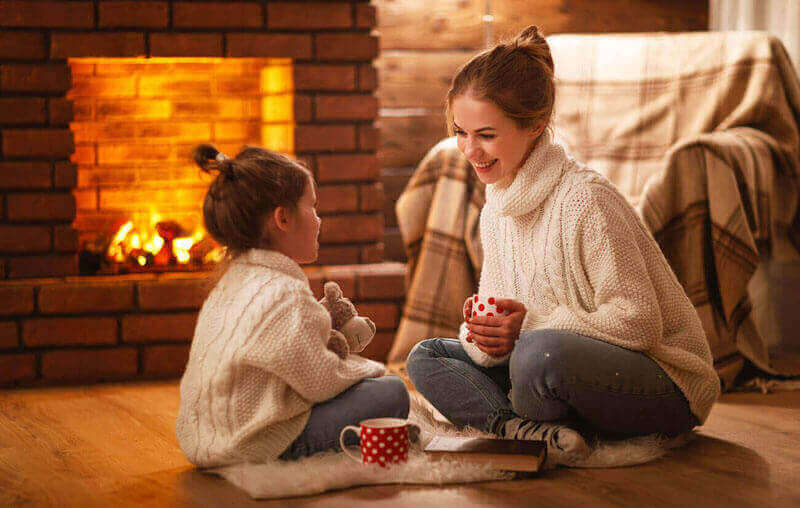 by Patrick Buell | Jan 10, 2022 | Chimney & Fireplace Repairs, Chimney Cap, chimney inspection, Chimney Leaks, Chimney Smoke, Chimney Sweep, Parts of a Chimney
When figuring out what the problem with your chimney is, you may be wondering, "What are these parts?" Well, you are not alone. Many people who own a fireplace do not know what different parts of their chimney and such are. This is important to know as a homeowner....
Get In Contact With One Of Our Experts: