Fireplace and Chimney Repair Services
Call Us Today Toll-Free at 888-768-0818
Sootmaster Fireplace and Chimney Repair Services
Find your local Sootmaster via our area service page. Or you can request an appointment here! We'll send a first-class chimney professional right to your door. We're here to help in any way we can!
A cracked, deteriorating, and rough-surface can be a big problem for smoke chambers. These chimney components are responsible for getting all the smoke and byproducts of combustion up into the flue and out of the home fast, but without a smooth, damage-free surface, the smoke chamber can only do so much. Is a damaged smoke chamber making your home unsafe and unpleasant?
Let Sootmaster take care of you. We repair smoke chambers with Smoketite Smoke Shield & Chamber-Tech2000, and both products can quickly repair and restore smoke chambers and bring them up to code.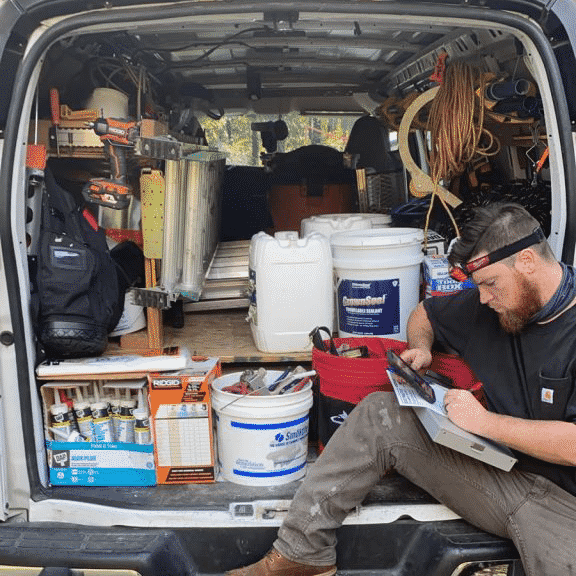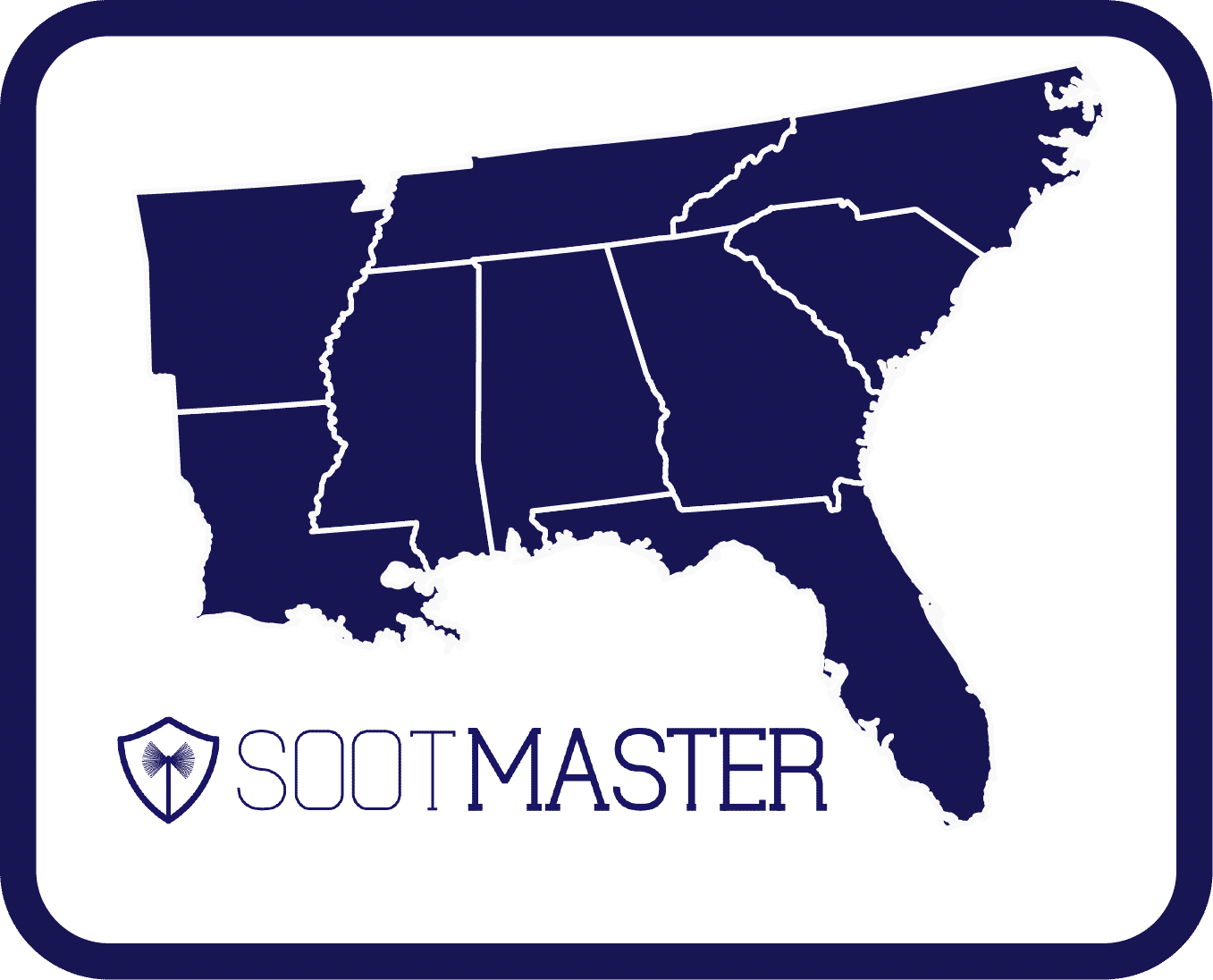 Contact Your Local Sootmaster Today!
We have locations in the Southern part of the United States as a premier source for fireplace services and products. Specializing in everything from chimney sweeping, chimney inspections, chimney caps & chase covers to chimney liners, masonry repairs, waterproofing, and animal removals, we are sure to have the solution to your fireplace needs.
Our goal is to provide high-quality service to our customers that will establish loyalty and trust. Our first-class team is trained and experts in the field of work. We're clean and considerate about protecting your property and home. We'll call ahead with expected arrival times or delays, and provide before-and-after photos of our work. We're a low-pressure team that will focus on your specific needs rather than making a sale. Building a relationship with you is our priority. From simple maintenance tips to detailed advice on fireplace installations, we're here to help.