Sootmaster — Master Of Fireplace & Chimney Installations
Because we aim to make sure that each customer gets maximum enjoyment and long service life from their chimneys and fireplaces, we only sell and install the best stoves, prefab fireplaces, and chimney and hearth accessories available. We've put in the hard work of researching and testing these products and brands, and we know what's going to last and provide you with the most enjoyment. Whatever you may be looking for, we're confident we can provide it.
We install all of the following: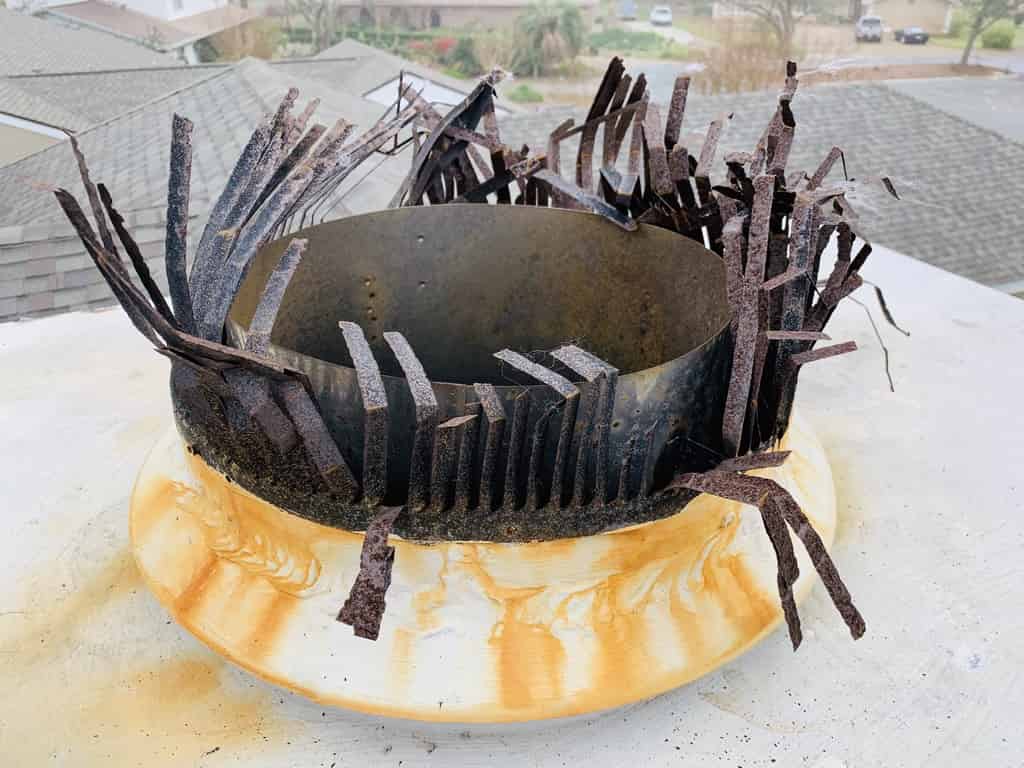 Why Hire Professionals?
When installed improperly chimneys, and chimney caps will be less durable and more susceptible to the elements. Depending on what was done improperly the structure of your chimney may be less secure or if minor things are not done at the end of the chimney installation process your chimney joints may leak leading to thousands of dollars in damages. 
What's Your Goal? We Can Help!
Whether your aim is to keep water and animals out of your chimney; save on utilities and prevent conditioned air loss; make cleanup easier; ensure your home is equipped with proper fire alarms and smoke detectors; improve draft and eradicate smoke problems; or enjoy a new fireplace, wood stove, or set of gas logs, ask the Sootmaster! We're industry and installation experts and we're here to answer your questions, provide honest, upfront communication, and offer tips on how to best maintain and enjoy your fireplace or stove.
Worried about your property? Don't be! We're respectful of your property and protect furniture and flooring throughout our service. We're also respectful of your time and will call ahead with expected show times or delays. Don't worry — we're a chimney company that actually cares about our customers!
For no-pressure, high-quality, professional fireplace care and installations, call on the Sootmaster. Whatever you decide, you can count on us.
Request An Appointment Today
To learn more about any of the products we sell and install or to request an appointment with one of our chimney and fireplace professionals, give us a call. Expert knowledge is at your fingertips — call 850-712-3470 or request an appointment through our website today!