Chimney Sweep Dothan Alabama
With over 30 years of experience, Sootmaster is dedicated to giving you the best experience when dealing with your chimney and fireplace system.
"Nobody gets there faster than us or better prepared. Over 100 years of combined experience!"
Who Are We?
We are Sootmaster Chimney Sweeps of Dothan, and for the past 30 years, we have been perfecting our craft and earning the trust of those we serve.
That's why we provided Dothan with a surplus of free accessible chimney information, use the latest and safest chimney products, as well as back all of our repairs with an industry-leading warranty.
Why Choose Sootmaster of Dothan?
As we have mentioned before, you are the number one priority here at Sootmaster of Dothan. We value your experience with us more than anything, which is why we have the most respectful and knowledgeable team. We will do our best to give you fair pricing and quality services, with safety as our number one priority.
Give us a call at (334) 625-1405 and let us know what we can do for you!
Dothan Seasonal Update
Now that the summer is here you may think it's time to close up your lock-top damper and not think about your fireplace until next winter.
Sadly it's not always this simple, summer and the storms it brings along can often cause more damage than anything that happens in the winter. 
Often times in the summer and months leading up animals such as raccoons and chimney swifts are looking for a mate and a new home to stay in. The narrow opening of the flue pipe is the perfect living space and your home can be open up to unwanted intruders.
That's why it's best to call immediately at the first sign of a chimney leak, or animal intruder.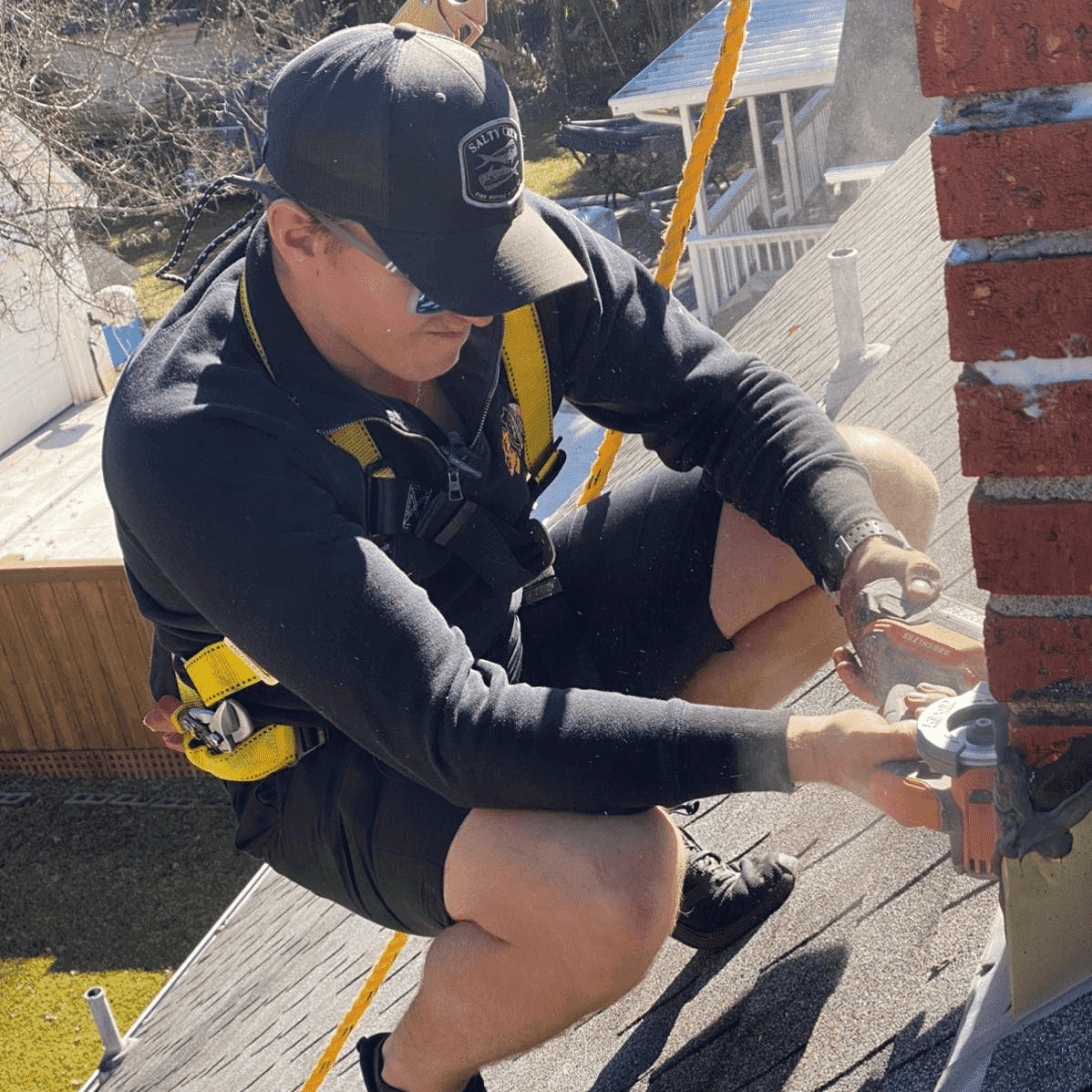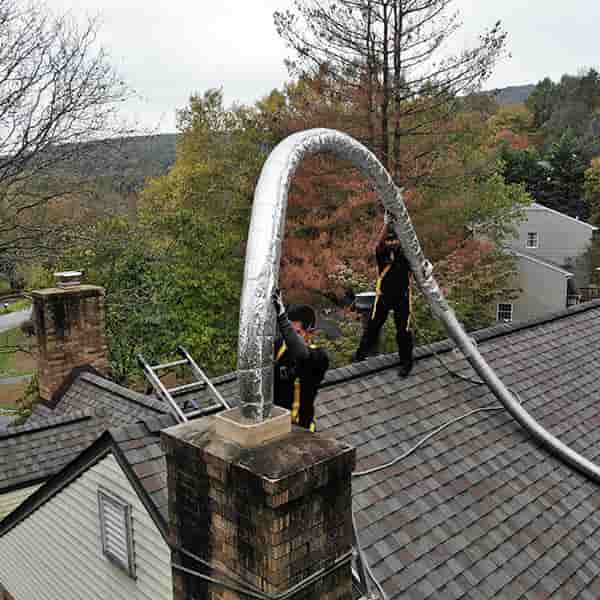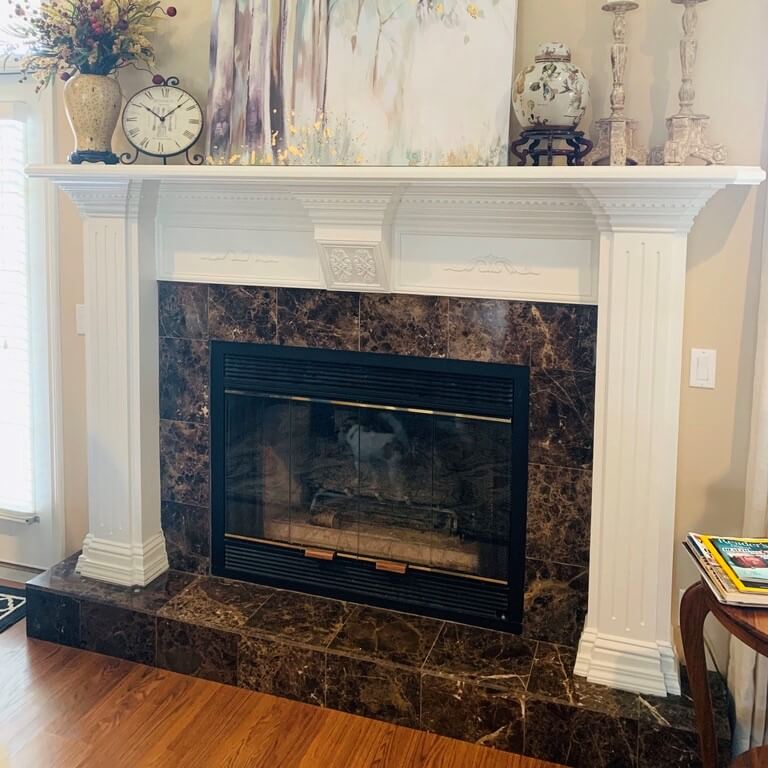 Message Us
Get In touch below. Ask Any Question for A Consultation
Get In Contact With One Of Our Experts: