Chimney Sweeping & Repair
SWEEPS | INSPECTIONS | INSTALLATION | REPAIR
Call Us Today Toll-Free at 888-768-0818
Mississippi Interactive Map 
Select Your County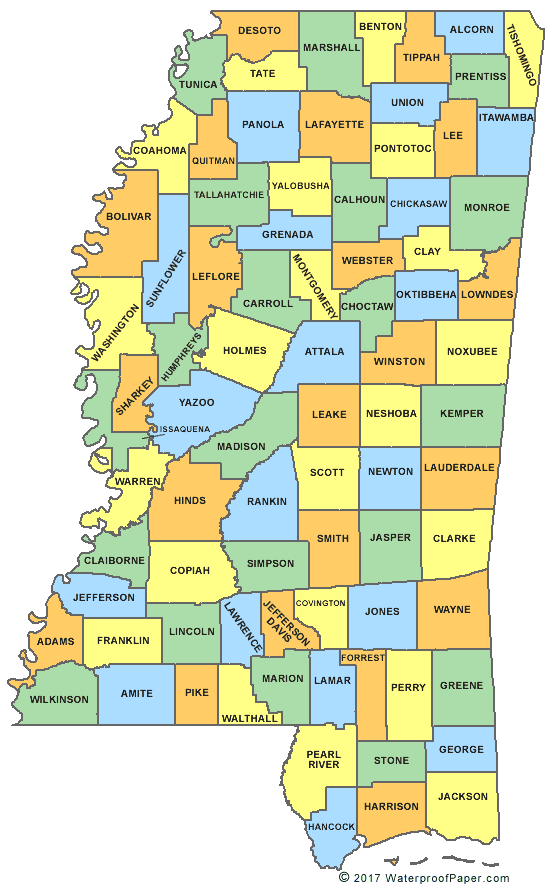 Jackson
Forrest
What to Expect

Our goal is to provide high-quality service to our customers that will establish loyalty and trust. Our first-class team is trained and experts in the field of work. We're clean and considerate about protecting your property and home. We'll call ahead with expected arrival times or delays, and provide before-and-after photos of our work.
We're a low-pressure team who will focus on your specific needs rather than making a sale. Building a relationship with you is our priority. From simple maintenance tips to detailed advice on fireplace installations, we're here to help.
For questions about our services or to make an appointment give us a call at (888) 768-0818, You can also request an appointment online, and we'll send a first-class chimney professional right to your door. You can find your local Sootmaster via our area service page.  
Hurricane Damage in Mississippi?
    We all know the damages leftover from hurricanes and flooding. Tropical storms and hurricanes bring high winds that can tear up chimney flashing, chimney caps, and chimney crowns and influence the bricks to chip. While stacks are normally sufficiently able to withstand the awful climate, they additionally have higher exposure to them. Strong winds joined with a hefty downpour, and debris made both surface and basic harm to structures including rooftops and chimneys.
Along with bringing down trees and powerlines, strong storms often damage chimneys. Sitting at the top of the roof, the chimney is especially vulnerable to damage from heavy rain and high winds. We have even seen chimneys that were struck by lightning. The severe wind combined with the saturated ground can cause a chimney to rotate away from a building where the chimney and roof meet.