Fireplace and Chimney Repairs
Call Us Today Toll-Free at 888-768-0818
"Nobody gets there faster than us or better prepared. Over 100 years of combined experience!"
Tuckpointing
We seal existing cracks in the chimney masonry with a silicone sealant. This ensures that the mortar joints are durable and resistant to water. We also take time to blend the fresh mortar into the areas that do not require repair for a seamless and clean look.
Chimney/Flue Repair & Relining
We repair damaged clay tile liners with HeatShield® Cerfractory Foam and reline them with Forever Flex Stainless Steel Liners for quality service and protection against rain, acidic byproducts, severe weather, and age.
Smoke Chamber Repairs
We repair deteriorating and cracked smoke chambers with Smoketite Smoke Shield & Chamber-Tech2000. These products quickly repair and restore smoke chambers, bringing them up to code.
Refractory Panel Replacements
We replace damaged refractory panels in the firebox with a steel plate to effectively reflect the heat back into your home. This repair means less creosote deposit and fuel waste, ultimately providing you with a cozier home.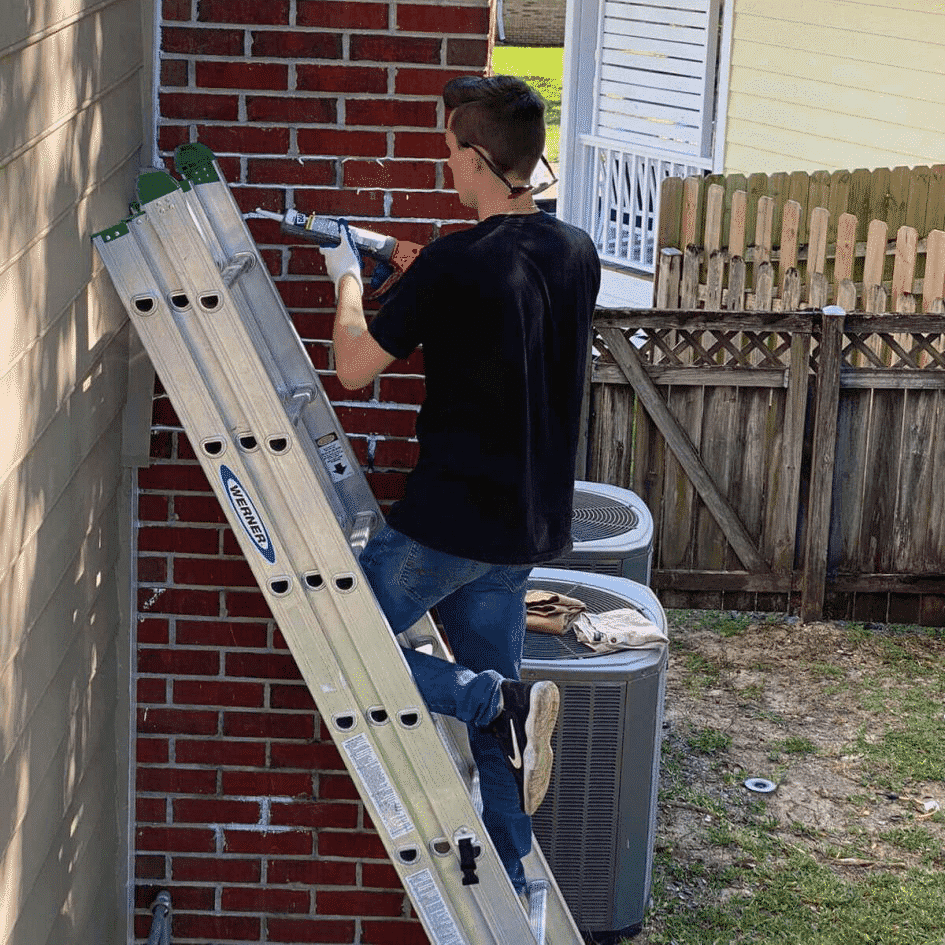 Fill Out The Form Below to See How We Can Help You: