Sootmaster Chimney and Flue Repair & Relining
With over 30 years of experience, Sootmaster Chimney Sweep is dedicated to giving you the best experience when dealing with your chimney and fireplace system.
"Nobody gets there faster than us or better prepared. Over 100 years of combined experience!"
Contact Us Today!
We're The Most Experienced & Reliable Chimney/Flue Repair Relining Experts
Your chimney flue is a vital part of the chimney venting system and it's not something you want damaged. But over time, heat, corrosive creosote, and other acidic byproducts eat holes into liners or leave the surface rough.
What's the harm? Well, the chimney liner is the part of the system that takes all the smoke and other byproducts up through the chimney so they can exit the home. It's also responsible for lining your chimney to provide a barrier that prevents damage to the masonry of the chimney. But damage — like holes, cracks, and a rough surface — interferes with the flue liner's ability to effectively do that.
If you're concerned about liner damage, the best thing is to schedule an annual inspection with an experienced chimney professional. Through an inspection, we'll be able to effectively evaluate the condition of your liner and let you know whether repairs need to be made. If we find damage, we have two different options for restoration: HeatShield® and stainless steel.
So what do you need to know about each?
HeatShield® Cerfractory Foam — HeatShield® is a chimney repair and resurfacing system that is applied to the damaged areas. It is used to fill cracks, seal gaps, and provide a smooth, smoke-tight, and damage-resistant surface. This can be a great alternative to relining if you have a clay tile or terracotta chimney liner that's still structurally sound.
Stainless Steel — Stainless steel flex liners are available in a wide range of sizes, and can be used to line chimneys that lack liners. Also chimneys with severely damaged clay tile liners, and flues that need to be resized. These liners are approved for use with all fuels and Forever Flex liners carry a Forever Warranty. Homeowners will enjoy the knowledge that this is an investment that will truly stand the test of time.
Is it time a chimney flue repair relining by a professional? Give Sootmaster a call at 888-768-0818 and let our up-front and prompt experts get the job done. We guarantee the quality, no-mess work, and we stand behind our relining and flue liner repair work, each and every time. Call or request an appointment through our website today — we're here to help you get the most out of your chimney system!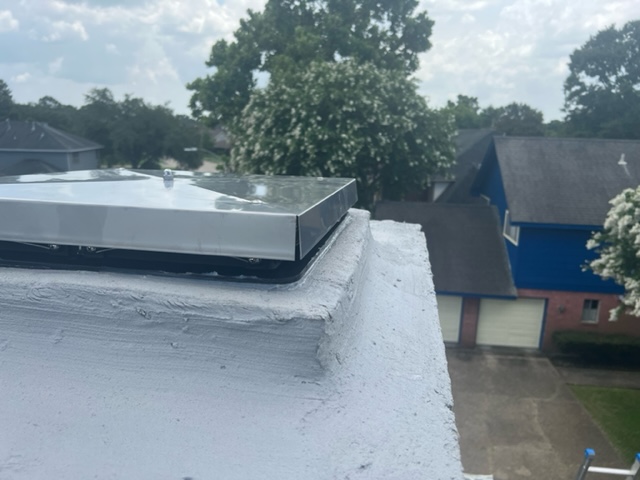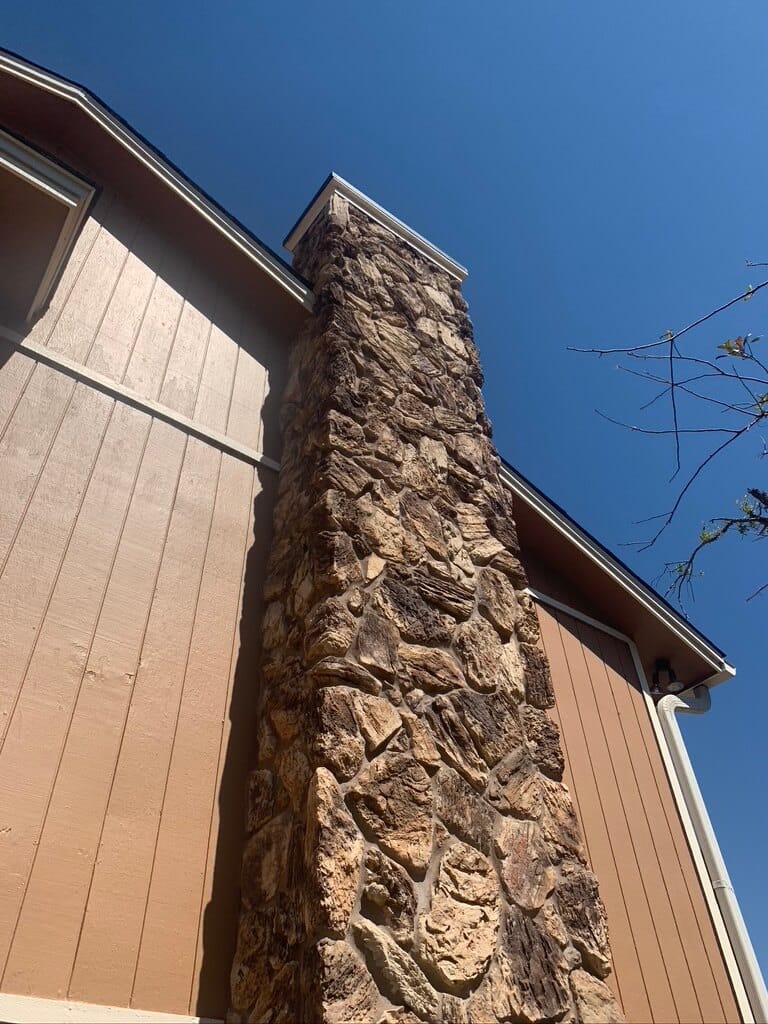 Fill Out The Form Below to See How We Can Help You: