Sootmaster Chimney Repair Houma, LA
What to Expect
At Sootmaster Chimney Sweep Houma, we have a great reputation and quality service. Our team's top priority is a happy customer. To achieve this goal, we offer a variety of services from our staff with over 30 years of experience. Our team is careful to take good care of your home. Each member of the team wants to better him/herself and provide the best service possible. We always call ahead about any delays as well as arrival times. In addition, we provide a before and after photo of our work. Come to Chimney Repair Houma for the best chimney services!
We're a friendly team who will focus on your needs and concerns, so we focus more on you than making a sale. We value our customers, so building a relationship with you is our priority. Therefore, from simple tips to detailed advice on fireplace installations your local chimney sweep is here to help.
While we provide more services, here are a few of the most common issues:
Often chimney damage is not always apparent, something as insignificant as a loose brick, broken seal around your chimney, or subtle stains on your chimney may be symptoms of larger underlying issues. With each of these services, you will receive before-and-after photos of our work as well as a full-price breakdown. If interested in any of the services listed above click the links above for more information or check out the menu for a complete list of our services. 
What We Can Do – Repair Cracks, Leaks, and more
We go above and beyond average chimney inspections and cleans by providing services such as tuckpointing, fireplace repairs, water damage repairs, chimney leaks, and any other chimney/fireplace service. We are here to help with our highly skilled technicians who have been working in the industry for over 30 years!
Have Questions? Ask The Sootmaster!
A chimney is something most people never worry about, so with a hurricane season like the one in 2020 many chimneys have been damaged. Making several homes inhabitable or in the need of extensive repair. With this in mind, its only natural the average person would have a few questions or concerns. Please contact us at 985-265-7305 with your concerns.
Most noteworthy, here are some questions you may want to ask:
Click here to Ask a Question!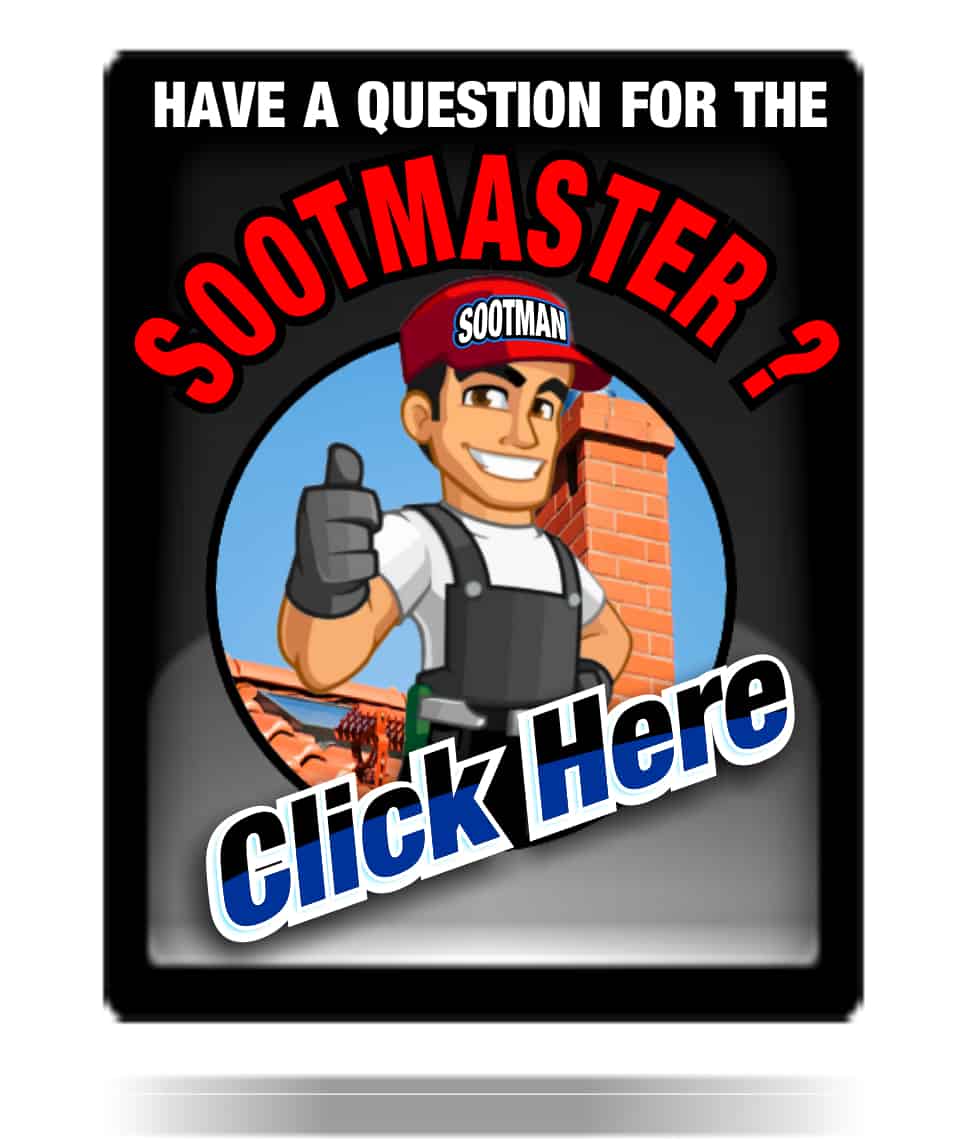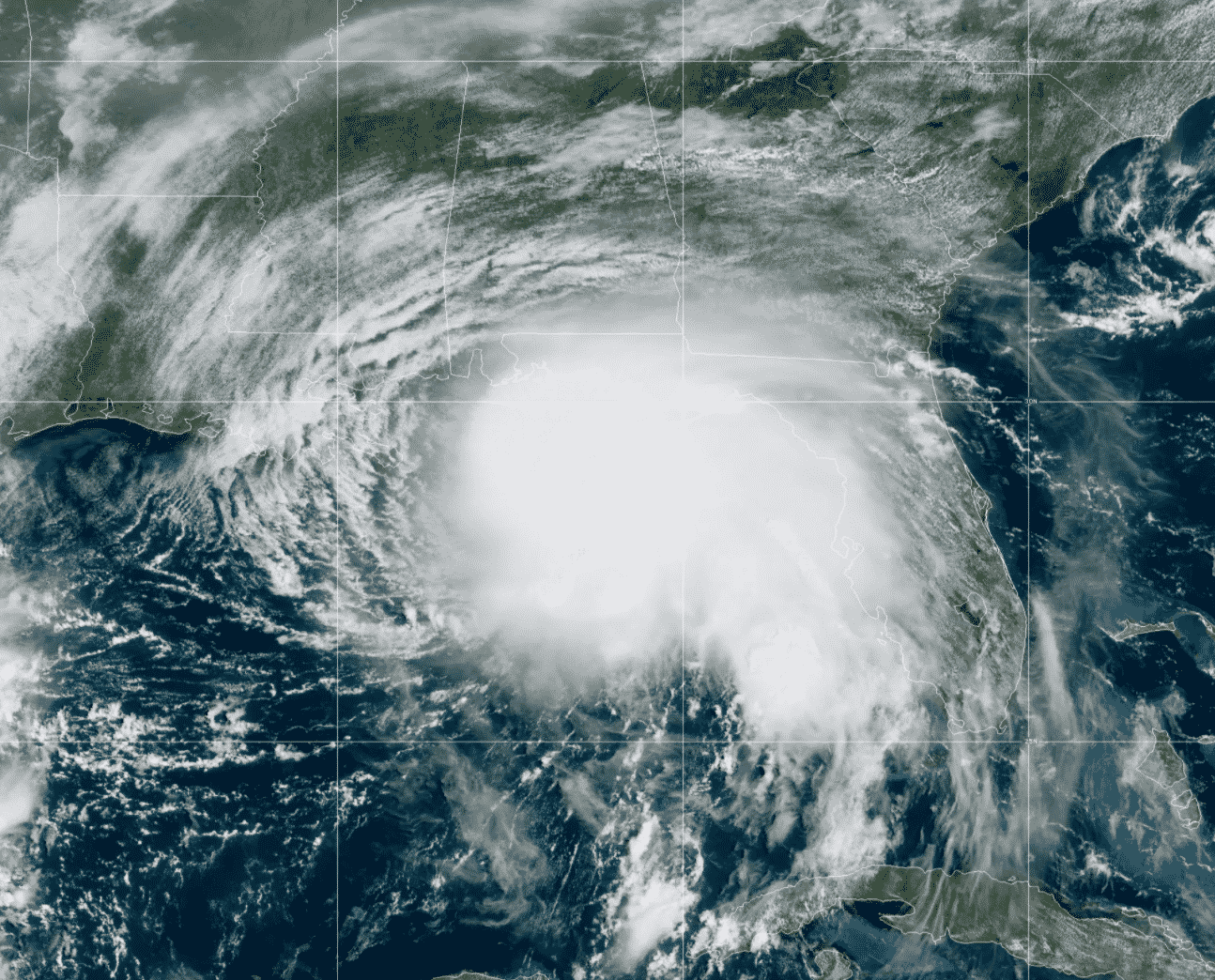 Does Your Flue Liner Need Replaced?
The flue liner is an important part of any chimney system. It protects the chimney and the rest of your home from damaged caused by combustion materials. High heat, soot, and creosote can negatively impact your chimney. Additionally, a flue liner reduces the chances of a chimney fire. The best way to make sure your chimney liner isn't damaged is to schedule regular chimney inspections and chimney sweeps. In fact, fire protection organizations recommend complete chimney inspections at least once a year. This is to ensure that all parts of the chimney system, including the liner, work properly.
Call us today Houma! 985-265-7305
Request An Appointment With Us
"*" indicates required fields