Sootmaster Water Damage Repair
Along the Gulf Coast, we have some pretty epic thunderstorms, hurricanes, and other moisture-producing weather events. Therefore, it's no wonder that chimney leaks spring up from time to time. But when the leak is in your home, you want a solution that will effectively stop the leak — and you want it fast.
Let Sootmaster help! We specialize in chimney water leak repair and have the tools, products, and know-how to keep water out of your chimney for good.
Water Leaks Don't Stand A Chance With Sootmaster.
Flash Repair & FlashSeal
Flash Repair & FlashSeal — Metal flashing is one of the chimney's best defenses against leaks, but when it's poorly installed or damaged, it's one of the first places we see leaks spring up. Water leaks can lead to expensive repairs, best to schedule repairs when they are noticed. To keep water out of this vulnerable area of your home, have your flashing replaced or installed by the team at Sootmaster. We don't just provide expert installation — we also offer FlashSeal water protection. Just ask the Sootmaster!
Chimney Caps
Chimney Caps — Because the chimney flue extends up past the chase, it requires protection — otherwise, raindrops will barrel down into your flue every time it rains. That's what caps are for! Installing a proper chimney cap will resolve a lot of issues with animals and weather. Here at Sootmaster, we install copper caps, chimney pots, and multi-flue caps, so whatever the size, shape, or number of flues your chimney has, we can help you keep water out of your flue for good.
Crown Repairs
Crown Repairs — the cement area at the top of your chimney is known as the crown. The crown can take a beating, especially storm and storm. Is your crown keeping water out of the chimney or is it time to have it repaired or replaced? We can help with repairing cracked and deteriorating crowns. Also, using CrownSeal to protect the crown against future water leaks and water-related damage. A repaired cown could save you thousands in larger repairs down the road.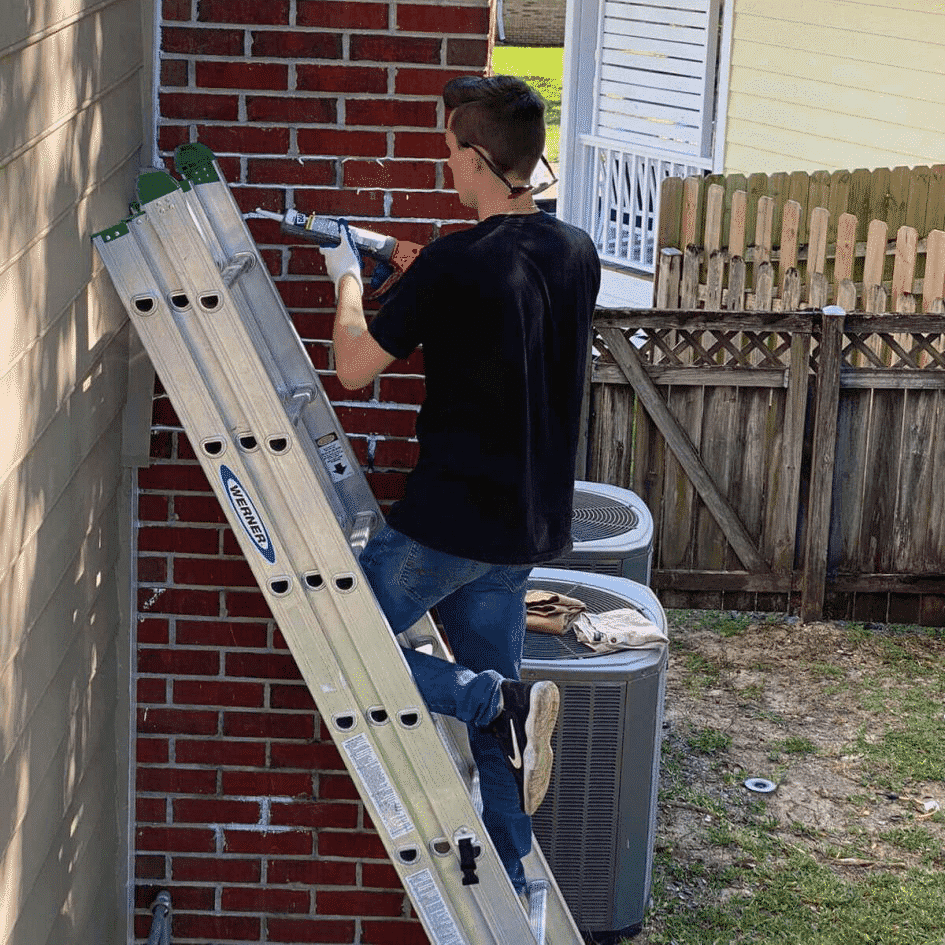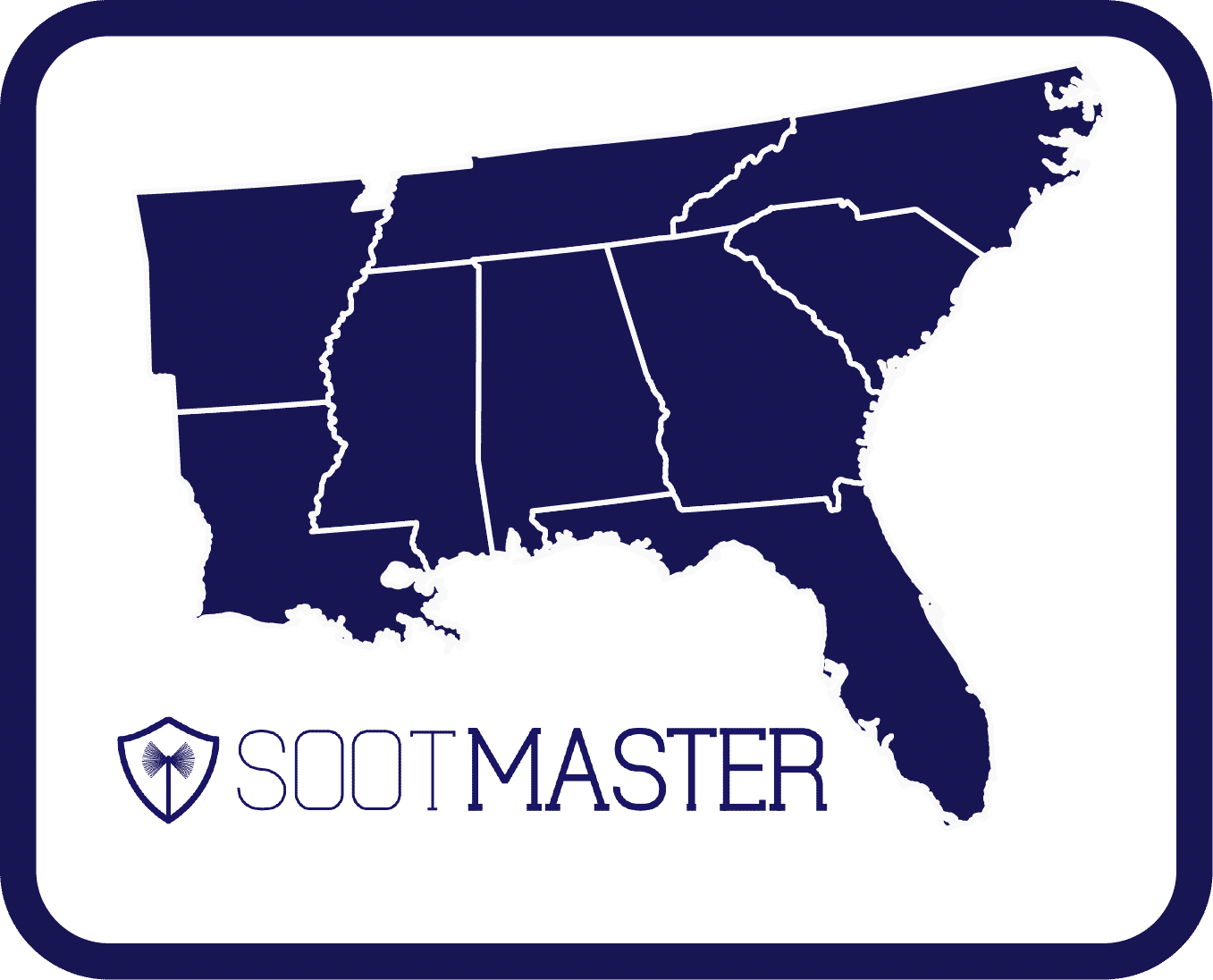 Contact Your Local Sootmaster Today!
We have locations in the Southern part of the United States as a premier source for fireplace services and products. Specializing in everything from chimney sweeping, chimney inspections, chimney caps & chase covers to chimney liners, masonry repairs, waterproofing, and animal removals, we are sure to have the solution to your fireplace needs.
Our goal is to provide high-quality service to our customers that will establish loyalty and trust. Our first-class team is trained and experts in the field of work. We're clean and considerate about protecting your property and home. We'll call ahead with expected arrival times or delays, and provide before-and-after photos of our work. We're a low-pressure team that will focus on your specific needs rather than making a sale. Building a relationship with you is our priority. From simple maintenance tips to detailed advice on fireplace installations, we're here to help.