Sootmaster Smoke Issue Diagnostics
With over 30 years of experience, Sootmaster Chimney Sweep is dedicated to giving you the best experience when dealing with your chimney and fireplace system.
"Nobody gets there faster than us or better prepared. Over 100 years of combined experience!"
Contact Us Today!
Sootmaster Stops Smoke Smell When You Start A Fire, Have Your Home Smelling Great Again!
Stop the smell of a smoky fireplace! Enjoy your fireplace and the comfort of knowing it is odor-free and safe. Dirty or blocked chimneys can stop good airflow needed for a safe, pleasant fire to enjoy with your loved ones. Sootmaster will diagnose the problem and resolve it! Our team of experts have been troubleshooting and diagnosing smoky chimneys for 30 years, whatever the problem, Sootmaster will solve it.
Here are a few common reasons homeowners experience smoky fireplace issues:
Dirty/Blocked Chimney – Dirty chimneys will naturally produce more smoke, putting it back into your home. Why? Because airflow is restricted not able to swiftly carry smoke up and out of the home. If a dirty chimney is behind your smoke issue, all you'll need is a good chimney sweeping or creosote removal.
Incorrect Flue Size – Flue liners need to be sized exact in order to properly pull the smoke up and out of the chimney! If the flue is too big for the opening of the fireplace, it will need a new stainless steel liner. If it's too small, a hood or smoke guard should be added to the fireplace opening.
Cracks, Gaps, Or Holes In The Chimney Liner – An airtight surface is key to effective venting, so if damage has occurred along the chimney liner, performance will suffer. If there is damage to the liner, Sootmaster will fix it.
Airflow – Chimneys require a certain amount of air to achieve draft. With modern homes being so airtight, a lack of air causes smoke issues. Try opening a window — if it alleviates the smoke issue, air pressure could be the culprit. Additionally, if you're not getting an adequate draft, the chimney needs to be lengthened, or a draft fan installed.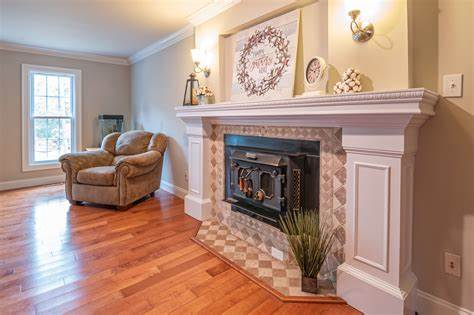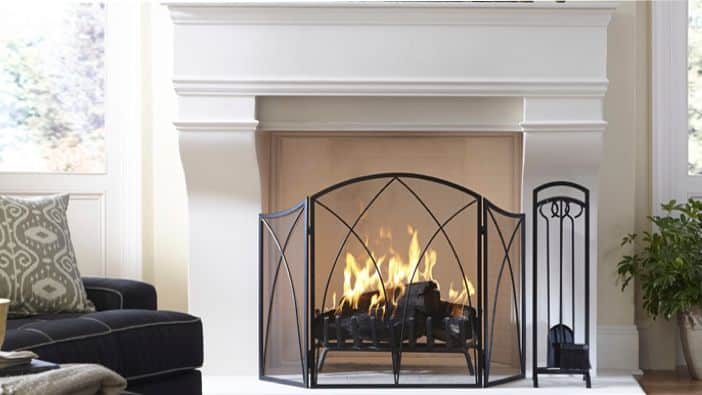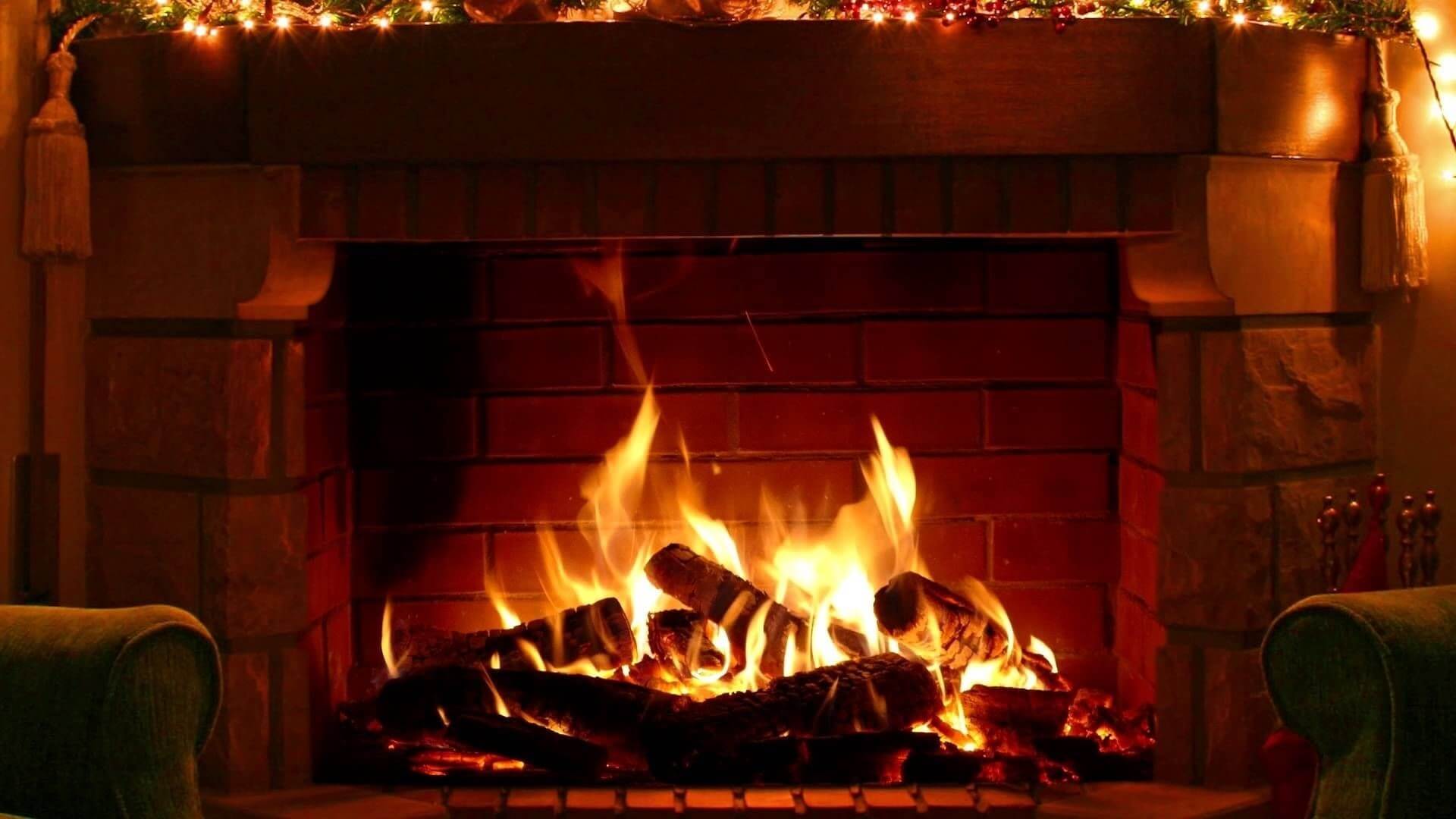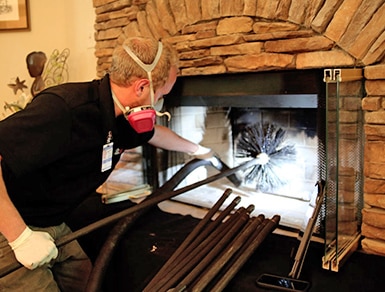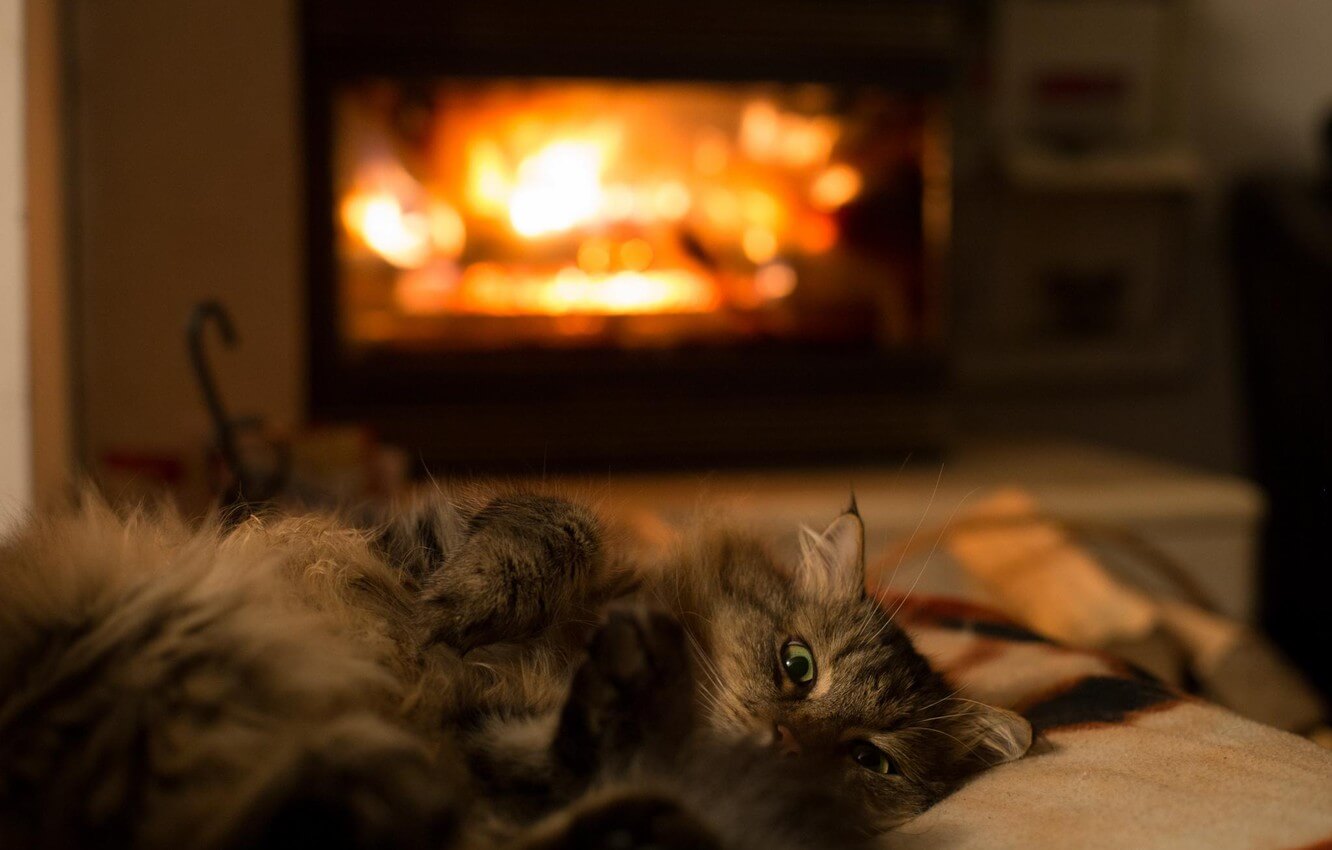 Fill Out The Form Below to See How We Can Help You: