Sootmaster Chimney Animal Removal Services
Sootmaster is the chimney animal removal expert! We provide humane animal removal services and can get animals and birds of all types out of your chimney. We provide you with excellent and professional chimney animal removal. Likewise, our customer is our top priority and we look forward to serving you.
For over 30 years, our team has provided you with quality care to ensure accuracy and care for your home. We will make sure you are notified with updates regarding arrival times. Call us so we can handle it and keep your house safe! We offer the best prices in town, guaranteed!
Removal Services We Provide
Squirrels
These furry little ones do not often make their nests in chimneys, but they do manage to do so on occasion. Some squirrels have been known to crawl inside a damper and break it, fortunately, they are removable. Typically they will scurry down a chimney when there is a bad storm to take cover. After storms pass, squirrels tend to find themselves trapped inside the chimney.
Raccoons
As seen here in the photo, we frequently remove families of raccoons from chimneys. In this specific job, we were able to remove and relocate a mother and her five cubs safely and quickly. Raccoons do carry a number of diseases, it is dangerous for you to attempt to remove them, as well as a safety concern to operate your fireplace. Though have the ability to climb out, there are occassions where they get stuck in the chimney flue.
Birds
Nesting happens very often in many chimneys. Odds are in your lifetime, you will have some kind of bird in your chimney. Birds cause a number of problems in the chimney, normally starting with a draft issue or a bad smell. Some birds, however, carry Histoplasmosis, a fungus carried in the feces of birds and bats. Histoplasmosis often causes fever, cough, fatigue, chills, headache, aching, and chest pain. If you have any of these symptoms, speak to a doctor, and give us a call.
Bats
Like many animals, Bats are drawn to chimneys because they are dark, enclosed places. Bats, like birds, carry a lot of diseases and fungus, including Histoplasmosis and more. Bats can be a danger to you as well as themselves, so please do not attempt to move them yourself. Unlike birds, bats cannot fly  straight up causing them to become trapped.
Chimney Swifts
Chimney swifts are a special case when it comes to animal removal. They are a federally protected migratory bird, and they often roost in chimneys due to the easy grips on the wall. These birds roost vertically, clinging to the walls. Chimneys become ideal spaces because of protection from predators and the elements.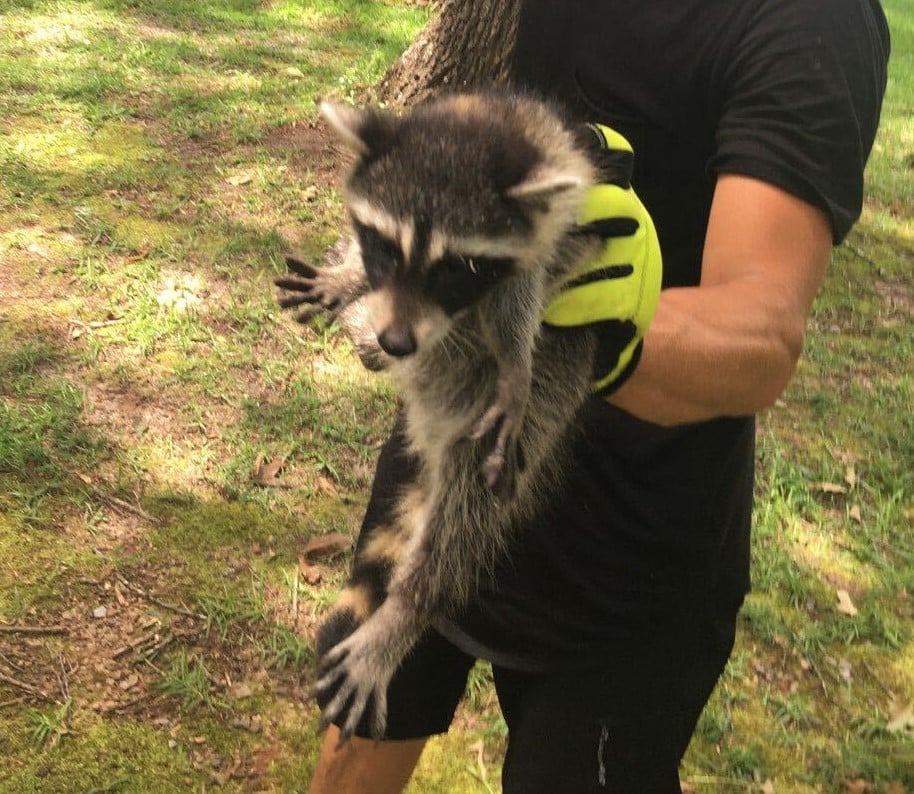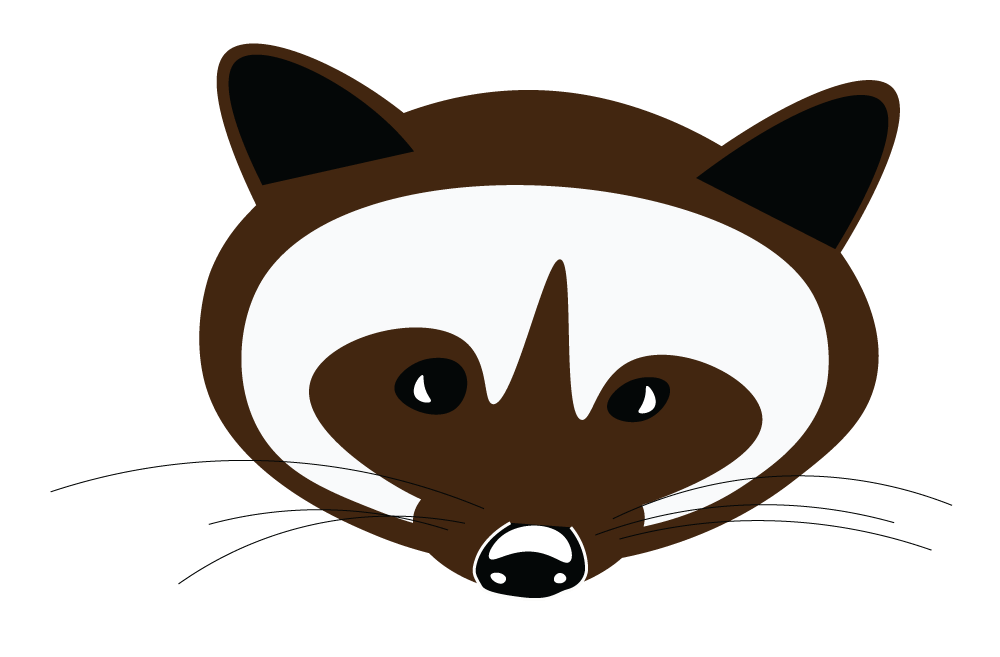 Contact Your Local Sootmaster Today!
We have locations in the Southern part of the United States as a premier source for fireplace services and products. Specializing in everything from chimney sweeping, chimney inspections, chimney caps & chase covers to chimney liners, masonry repairs, waterproofing, and animal removals, we are sure to have the solution to your fireplace needs.
Our goal is to provide high-quality service to our customers that will establish loyalty and trust. Our first-class team is trained and experts in the field of work. We're clean and considerate about protecting your property and home. We'll call ahead with expected arrival times or delays, and provide before-and-after photos of our work. We're a low-pressure team that will focus on your specific needs rather than making a sale. Building a relationship with you is our priority. From simple maintenance tips to detailed advice on fireplace installations, we're here to help.