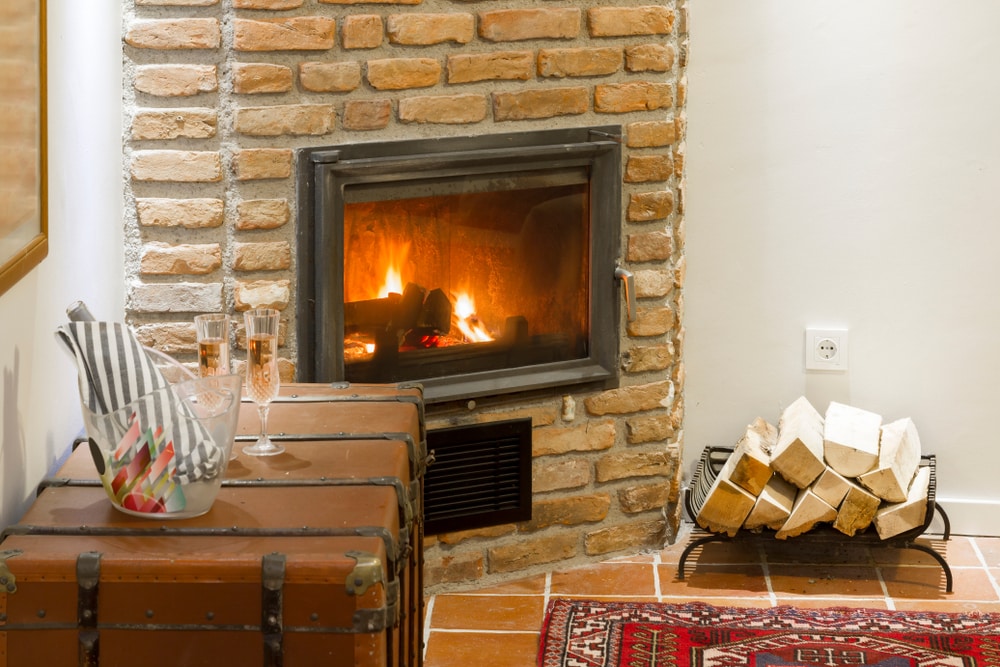 The chimney sweeper also known as the chimney sweep can do a lot for you. They can sweep your fireplace, chimney and flue clean of dangerous soot, creosote and glaze, thereby minimizing the possibility of a house fire as well as seepage of noxious fumes into your home. In any case, an annual chimney inspection and chimney sweep are mandatory and most people don't possess the resources to be able to do that themselves.
That is why you need the services of the chimney sweeper. They are highly trained in the business of chimney sweeping and possess the right credentials, in terms of their certifications, experience and testimonials. Besides, they carry all the necessary modern tools to help them carry out a thorough job.
The chimney sweeper will not just do a thorough job of cleaning your fireplace chimney and the flue but will do it in such a professional manner that there will be no mess created during the cleaning. Besides, highly professional chimney sweeps like SootMaster will be able to advise you on the state of your heating system, as also whether there are any repair and maintenance issues to be taken care of.
The Chimney Sweeper Provides a Safe and Clean Fireplace
A fireplace lends warmth and comfort to people's homes during the cold winter days and nights. However, if not cleaned and maintained in the prescribed manner, the same fireplace could prove to be a deathtrap. Every year there are reports of house fires causing major damage to properties and in some cases fatalities.
Though this is unfortunate, it is highly avoidable. All that one needs to do is to requisition the services of a professional chimney sweep like SootMaster. So the next time you realize that a chimney sweep may be due, don't delay getting in touch with the chimney sweeper. Sure, chimney sweeping is one more of the many things that add to long list of things to worry about, but the fact of the matter is that the safety and indeed the very lives of your family might be at stake here.
All in all, there are a number of advantages of hiring the services of the chimney sweeper which we'll include down below.
Fire Prevention
A regularly cleaned chimney plays a great part in the prevention of house fires due to blocked chimneys. Entrusting the job to a professional chimney sweep ensures that the cleaning is out of the top drawer, practically making the outbreak of a house fire due to chimney blockages practically impossible.
Smoke Prevention
A clogged chimney can lead to harmful smoke seeping into the house and endangering the lives of the occupants, especially the elderly and the very young. Getting the chimney swept by a professional chimney sweep is going to prevent that.
Makes the chimney last longer
A regular inspection and cleaning of the chimney by a professional chimney sweep will ensure that the chimney is kept in fine working order, thereby making it last longer. That ultimately results in big cost savings as one won't have to invest in replacing the chimney in a very long time.
The role of the chimney sweeper is actually a phenomenally important one for they ensure the safety of your home and its occupants-you and your family. Every year damage worth millions of dollars is reported from across the nation on account of house fires caused by blocked chimneys. It makes absolutely no sense for anyone to endanger their life and property on account of their not attending to this very basic issue.
Hiring the Right Chimney Sweeper
The only thing that one should be careful about when requisitioning the services of the chimney sweeper is the fact that one should hire the right people. With the chimney sweeping industry being unregulated and a lot of outfits of dubious credentials offering cheap but ineffective chimney sweeping services, it makes great sense to go with highly reputed and proven chimney cleaning services like SootMaster.
They have the most technically adept and experienced chimney sweep professionals working for them, who undertake their assignment with utmost efficiency. It is not surprising therefore to discover that they possess glowing testimonials from their many satisfied clients. Hiring the chimney sweeper might not appear something terribly urgent, in light of one's having so much on one's plate, but things can turn for the worse in an instant. This is not the kind of chance that anyone should take.
Contact us today to learn more about professional chimney sweeps and how they can help you keep your home and your family safe in this jolly season.