Hattiesburg
Chimney Sweeps And Inspections
With over 30 years of experience, Sootmaster is dedicated to giving you the best experience when dealing with your chimney and fireplace system.
What we do
Chimney Sweeps, Repairs, Inspections, Installations
What To Expect
Here at Sootmaster Chimney Sweeps of Hattiesburg, MS your satisfaction is our priority. We have spent the last 30 years perfecting our craft and earning a great reputation with those we have had the pleasure of meeting. At Sootmaster, we hold our technicians to the highest standard of training and certification, and we use the best equipment. It is for these reasons we offer 10-year warranties on most of our services.
To find out which services or to schedule a warranty appointment, call us at (228) 875-3122.
Why Choose Us
As we have mentioned before, you are the number one priority here at Sootmaster of Hattiesburg. We value your experience with us more than anything, which is why we have the most respectful and knowledgeable team. We will do our best to give you fair pricing and quality services, with safety as our #1 priority.
Give us a call at (228) 875-3122 and let us know what we can do for you!
Services:
Chimney Sweep
21 Point Safety Inspection
Crown Repair
Chase Cover Installation
Chimney Cap Installation
Tuckpointing
Chimney Waterproofing
Prefab Installation
Sweeps & Inspections
Sootmaster Chimney Sweeps of Hattiesburg, MS offers professional chimney sweeping services as well as quality inspections. Learn more about our sweeps and inspections, and trust in the Sootmaster.
Waterproofing & Repairs
Sootmaster of Hattiesburg, offers excellent waterproofing services and general masonry and prefab repairs. Call Sootmaster to schedule an appointment with our professionally trained technicians.
Custom Installations
Do you have a fireplace? Do you want one? Sootmaster also offers professional chimney and fireplace installation. Whether it be a masonry system (brick), or prefabricated (metal), Sootmaster has you covered.
Frequently Asked Questions
Does a chimney need to be swept and inspected every year?
A regularly used fireplace should be inspected and cleaned annually, because of many factors. Over time soot can build up and become a danger, animals can make your chimney their home, or the weather can cause hidden damage to your chimney that you cannot see.
Is it worth having a chimney inspected?
Yes, there is danger in being unaware of the condition of your chimney. Fire and extensive damage can result from problems you did not even know that you had – problems that we can identify and resolve for you.
What should I do to prepare for a chimney cleaning?
We'll take care of the essentials for every job, but you can make things a little easier by simply clearing decorations from the mantle and preparing to inform us of any furniture or possessions that you're especially worried about near the fireplace.
Do you make water leak repairs to masonry chimneys?
Masonry water leaks are our number 1 repair service we perform on a day-to-day basis. We guarantee that we can fix your water leaks and leave you with the best warranties in the industry.
"
I've used Sootmaster annually to clean my 3 fireplaces on my property for about 3 years now. The company is always helpful and knows what they are doing. The technicians always me before and after pictures of the cleans, no other company I have used does that.
"
We are experienced
We Have Over 30 Years of Experience in The Industry
With an ever-growing team, the experience of the Sootmaster company grows as well. For Over 30 years, Sootmaster has focused on perfecting their work on chimney and fireplace systems. We have many professionally trained technicians who are prepared and eager to assist you with any problem your chimney and fireplace might present, from standard sweeps to ground-up installations, Sootmaster's expert technicians can get the job done.
Watch Out For Water Damage
Water damage is one of the most common issues we find when performing a chimney inspection. Heavy rainfall, severe storms, and hurricanes contribute to moisture in the masonry. Bricks are porous, and the chimney is located on the top of the roof, so chimneys are very susceptible to water leaks. Water can seep into the chimney and cause cracks in the masonry. Prolonged exposure can form mold or mildew within the flue, putting these harmful molecules back into your home. Rust is also an issue that occurs with water leakage and will reduce the integrity of the structure of the chimney. Do you smell a mildew-like odor from your chimney? Do you hear water droplets within your chimney? Give us a call to schedule your inspection to solve this for you as soon as possible, before it gets any worse.
Issues Water Damage Can Cause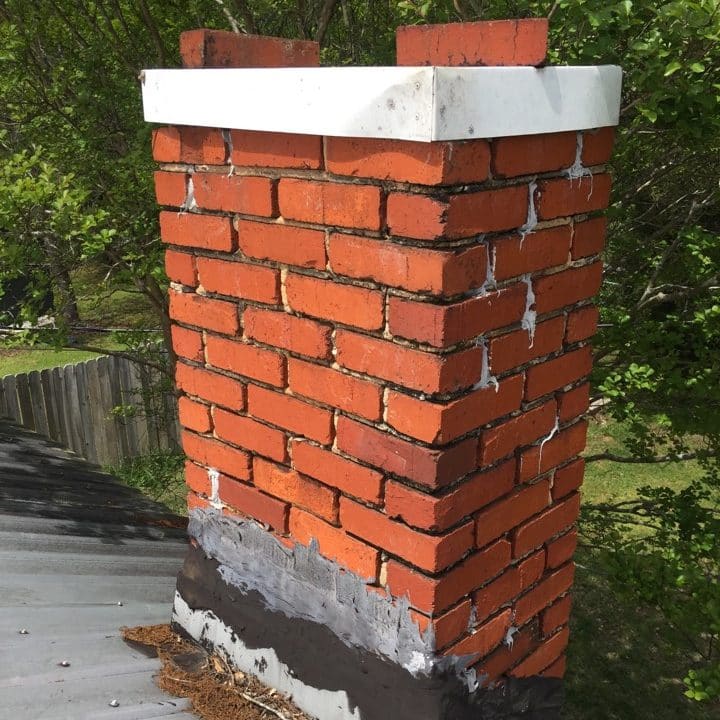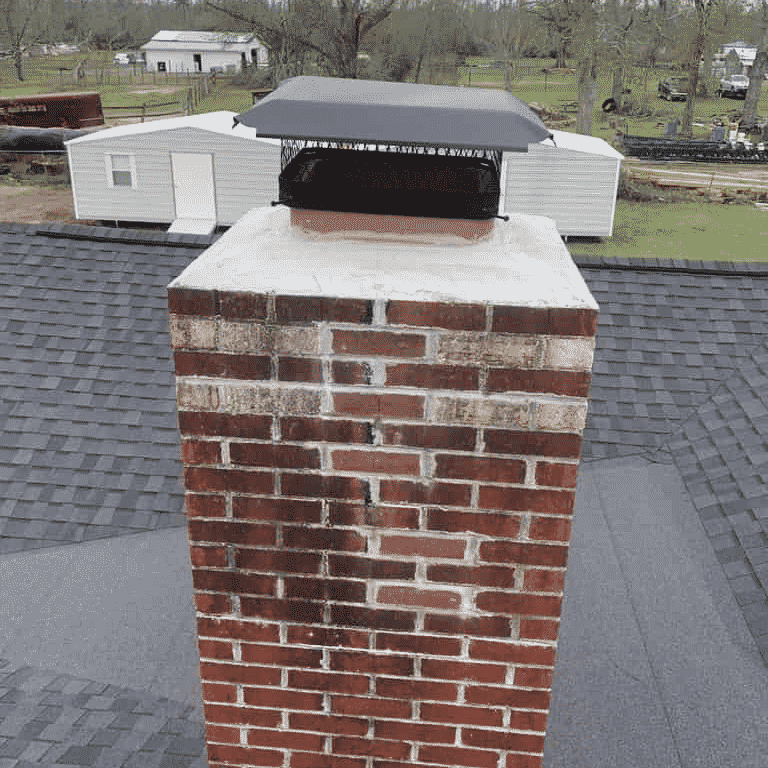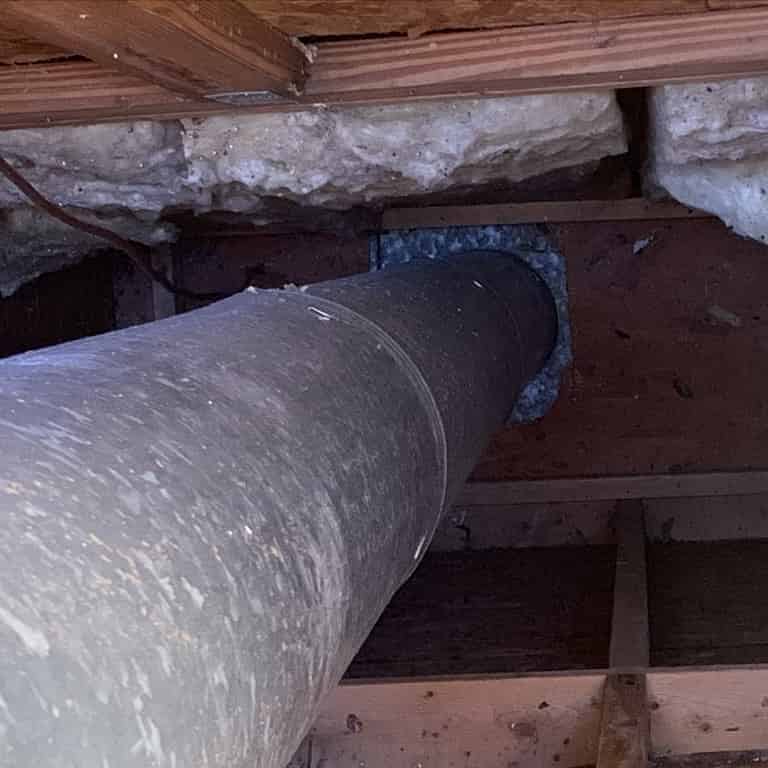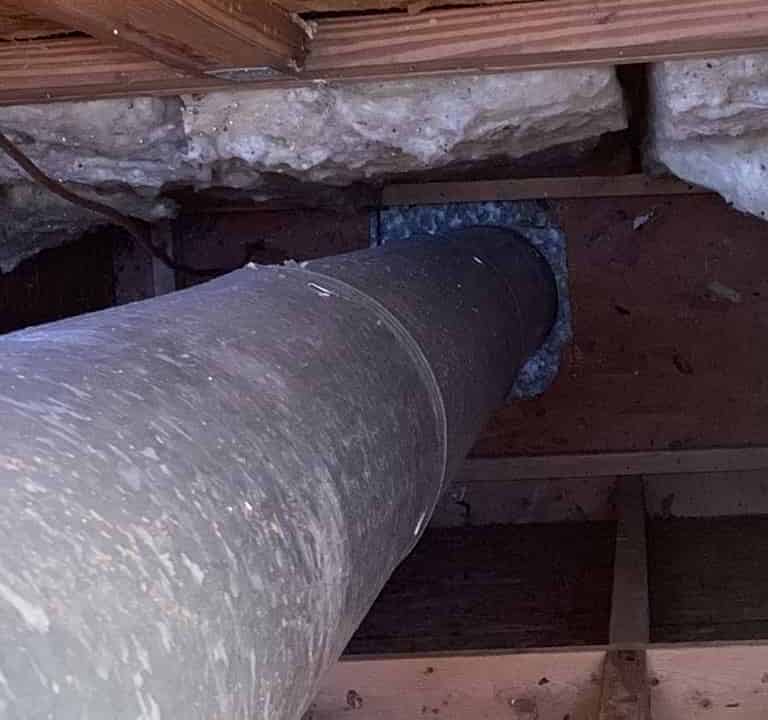 We found it nearly impossible to find a company willing to replace our chimney caps because of the high pitch of our roof. Your guys came out, assessed the job and came back and completed it. The work quality is excellent and we couldn't be happier.
Very courteous and professional. A job well done. Very knowledgeable about what they do and can help explain things. Awesome job Neal!
These guys were such a pleasure to deal with, they were professional, knowledgeable, clean, and just darn right awesome to do business with.
Thank you Sootmaster
I called about having my chimney leak repaired and the young man, I believe it was Patrick came out and was very polite. Gave me a reasonable estimate to repair my chimney. They came out a few days later to fix it. I would recommend this company if you need chimney repairs
Message Us
Get In touch below. Ask Any Question for A Consultation