Quirky but surprising town, Pensacola is constantly changing. There is the beach, the Blue Angels, and an amazing downtown area, but there is more to the story. This is where turbines for wind generators are made and there is an 'international' airport. This airport means where you can go through customs without the hassles of a major city bug. There is also the National Naval Aviation Museum, one of the Top-20 museums in the country. Pensacola is a very large military hub with a naval base near downtown and three others in a matter of twenty to fifty minutes away.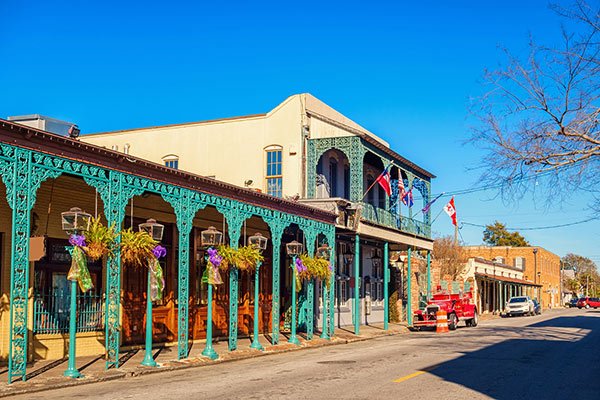 The Huffington Post says, "Pensacola is 136 miles from the nearest nuclear generating plant and the last local earthquake took place in 1781. The beach is immaculate, the seasons are mild and there's something else: unlike many coastal Florida towns, Pensacola has a good elevation. The city is generally 55 feet above sea level compared with just a few feet for Miami or Naples."
At Sootmaster, we have been fixing more local fireplaces and chimneys in the area. Our technicians are familiar with the housing stock and a large number of single-story brick homes that are common throughout the area. Along the Gulf and similar to other communities, Pensacola gets a lot of rain. The city itself is ranked second in the country for rainfall. Pensacola's chimney and fireplaces need caps, cleaning, and repairs. Hurricane season here can be easy going or deadly depending on the hurricane that comes through. It is best to always have regular maintenance to ensure your family's safety.