Hammond
Chimney Sweeps And Inspections
With over 30 years of experience, Sootmaster is dedicated to giving you the best experience when dealing with your chimney and fireplace system.
What we do
Chimney Sweeps, Repairs, Inspections, Installations
What To Expect
Here at Sootmaster Chimney Sweeps of Hammond, Louisiana, your satisfaction is our priority. We have spent the last 30 years perfecting our craft and earning a great reputation with those we have had the pleasure of meeting. At Sootmaster, we hold our technicians to the highest standard of training and certification, and we use the best equipment. It is for these reasons we offer 10-year warranties on most of our services. To find out which services or to schedule a warranty appointment, call us at (985) 265-7305.
Why Choose Us
As we have mentioned before, you are the number one priority here at Sootmaster of Hammond. We value your experience with us more than anything, which is why we have the most respectful and knowledgeable team. Because we do not want to be the cause of any problems for you, we do our best to give you fair pricing for the quality we provide. We promise to provide the best quality service and customer interaction because we have the best people for it. Give us a call at (985) 265-7305 and we would love to speak to you more and see what we can do for you!
Sweeps & Inspections
Sootmaster Chimney Sweeps of Hammond, Louisiana offers professional chimney sweeping services as well as quality inspections. Learn more about our sweeps and inspections, and trust in the Sootmaster.
Waterproofing & Repairs
Sootmaster of Hammond offers excellent waterproofing services and general masonry and prefab repairs. Call Sootmaster to schedule an appointment with our professionally trained technicians.
Custom Installations
Do you have a fireplace? Do you want one? Sootmaster also offers professional chimney and fireplace installation. Whether it be a masonry system (brick), or prefabricated (metal), Sootmaster has you covered.
Frequently Asked Questions
Why is there smoke coming out of my fireplace?
A fireplace that kicks up smoke is a classic sign of a weak draft, which can result in a fire that quickly dies out. or burning fire by-products, and the smoke is getting backed up in the firebox or flue, entering the room along with harmful vapors, including carbon monoxide. Indoor air pressure affects this airflow. The air inside your home pushes air up the chimney, like a vacuum. Good draft conditions allow vented smoke to travel up the chimney quickly, while poor draft conditions can cause smoke to billow back out into your home instead. Make sure your damper is open, and you have a small window cracked for ventilation and draft flow. If the problem persists, call us for an appointment! Having smoke in your home is serious for your health and your belongings. Modern airtight homes can keep the fire from drawing enough air, so It will draw air down the chimney and into your home. We can help troubleshoot these problems with you.
How long does a chimney cleaning take?
Cleaning and inspecting your chimney usually takes less than one hour.
How often should I clean my chimney?
A fireplace that has normal use during the winter months should be professionally cleaned and inspected annually. There are many reasons to have your fireplace and chimney inspected, animals love to find small safe places to hide and feel safe, and your chimney could be their haven, without you even knowing. Another factor is weather damage over time to the exterior of your chimney from the elements. These are just a couple of reasons to call your local Chimney sweep experts.
Do chimneys for gas fires need to be serviced?
All flues can get blocked by debris from animals and exhaust from the fire can cause corrosive buildup. There is also a risk that the venting system is not working properly if the gas stove was installed.
"
Called the Soot master when we started having issues with rain coming through the top of my chimney and creating a very bad smell. We finally had an inspection and had a cap put on the top so when it would rain we would no longer have issues. Highly recommend company.
"
We are experienced
We Have Over 30 Years of Experience in The Industry
With an ever-growing team, the experience of the Sootmaster company grows as well. For Over 30 years, Sootmaster has focused on perfecting their work on chimney and fireplace systems. We have many professionally trained technicians who are prepared and eager to assist you with any problem your chimney and fireplace might present, from standard sweeps to ground-up installations, Sootmaster's expert technicians can get the job done.
About us
Providing the Highest Quality Chimney Services In the Area
Our top priority is providing industry-leading service as chimney sweep and fireplace professionals. Our goal is to build loyalty and trust with those we serve. That's why our first-class teams are considerate and careful, making sure to protect your property and belongings. We want to accommodate you, and we'll make sure to be in communication with you about any last-minute schedule changes. sharpest individuals comprise our teams: those who exemplify what it means to be a true chimney sweep and fireplace professional.
Your Satisfaction is Guaranteed
Spade
 Appears similar to a flat shovel. It is associated with digging, mainly meant to pick up ashes, hot coals, and burning embers. Moving around the ashes and providing a cleaner burn, there will be a decrease in smoke production. Typically, use to clean ashes and coals once they are cooled by scooping them into the ash dump door.
Tongs
Similar to the ones for cooking, but these are much larger. These are large enough to grab logs, pieces of wood, and breaking up burnt wood to provide more oxygen. More oxygen creates more flames and less smoke.
Fireplace Broom
A tiny/small broom that is to sweep out ashes from the fireplace once a fire has been extinguished. This is important to have because all fires create ash and it fits in the fireplace to clean.
Bellows
Not one of the more commonly known tools, but meant to blow a controlled gust of oxygen into the fire to increase the flames. There is a valve on the end to direct the wave of air. It is to help start the fire by increasing the flame size and heat. Typically used to light the kindling.
Fireplace Poker
 A long metal extended rod with a pointed end, similar to a Philips screwdriver. Can move wood in the fire.
Andiron
A rarer tool and known as a 'log-dog'. It is a horizontal bar that is used to hold/support logs that are fed to the flames. It allows more air to pass through, producing a cleaner burn.
The Toolset You Don't Play With
As a young kid and you're over at your grandparents house playing in the den. Well, in the den, there is a fireplace. Right beside the fireplace was a set of tools that looked interesting and cool to play with. Below are descriptions of each tool in the set. Reminder, each set does not include all six pieces; some have less while others have seven or more.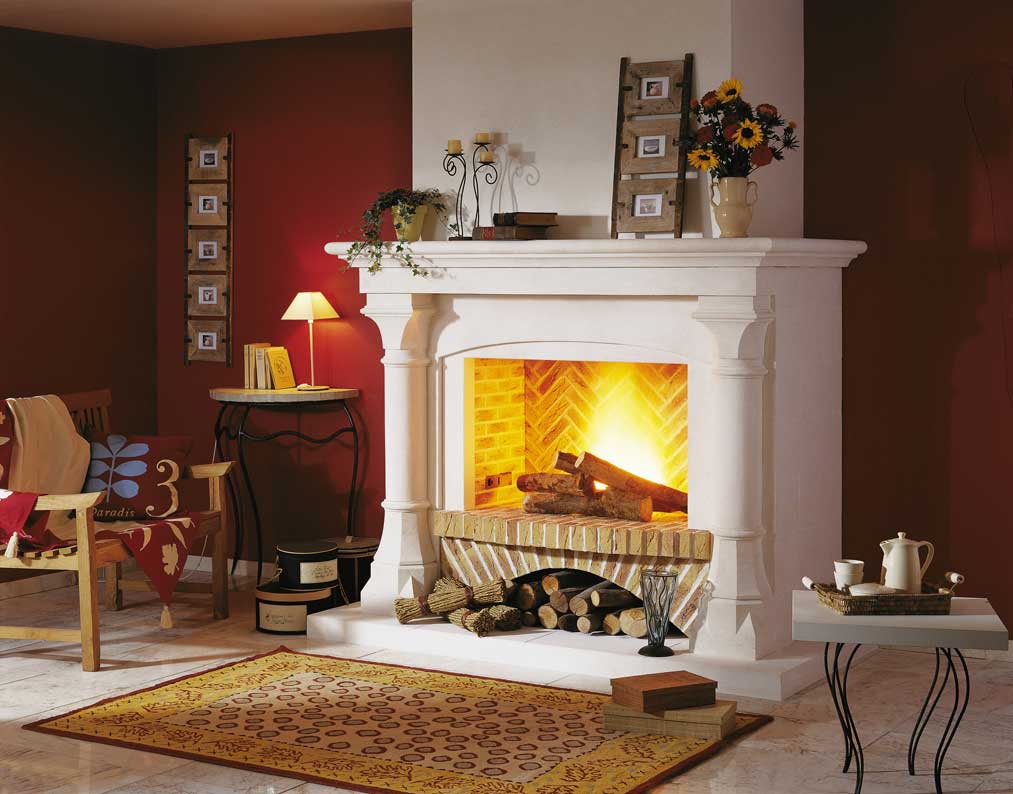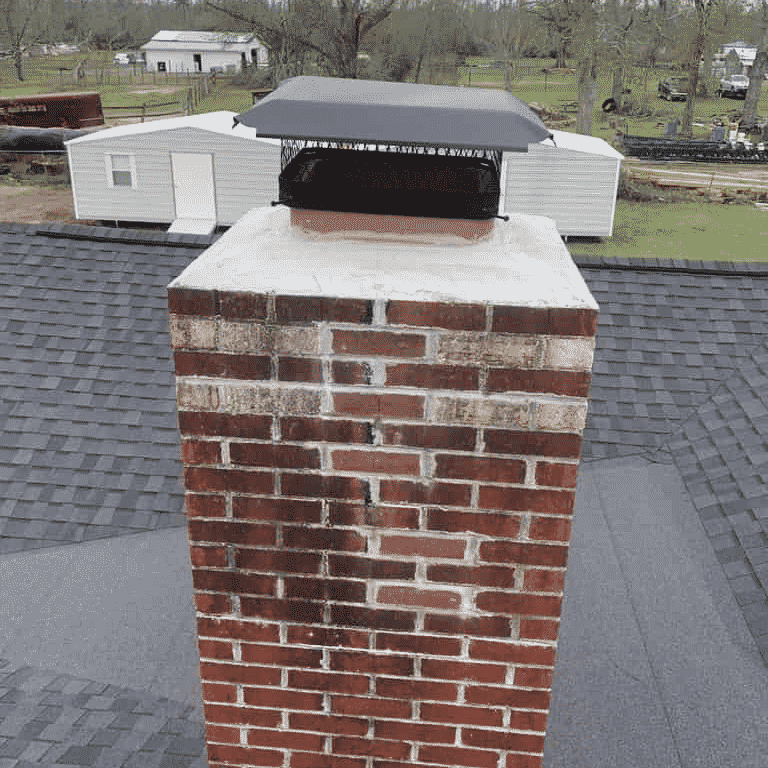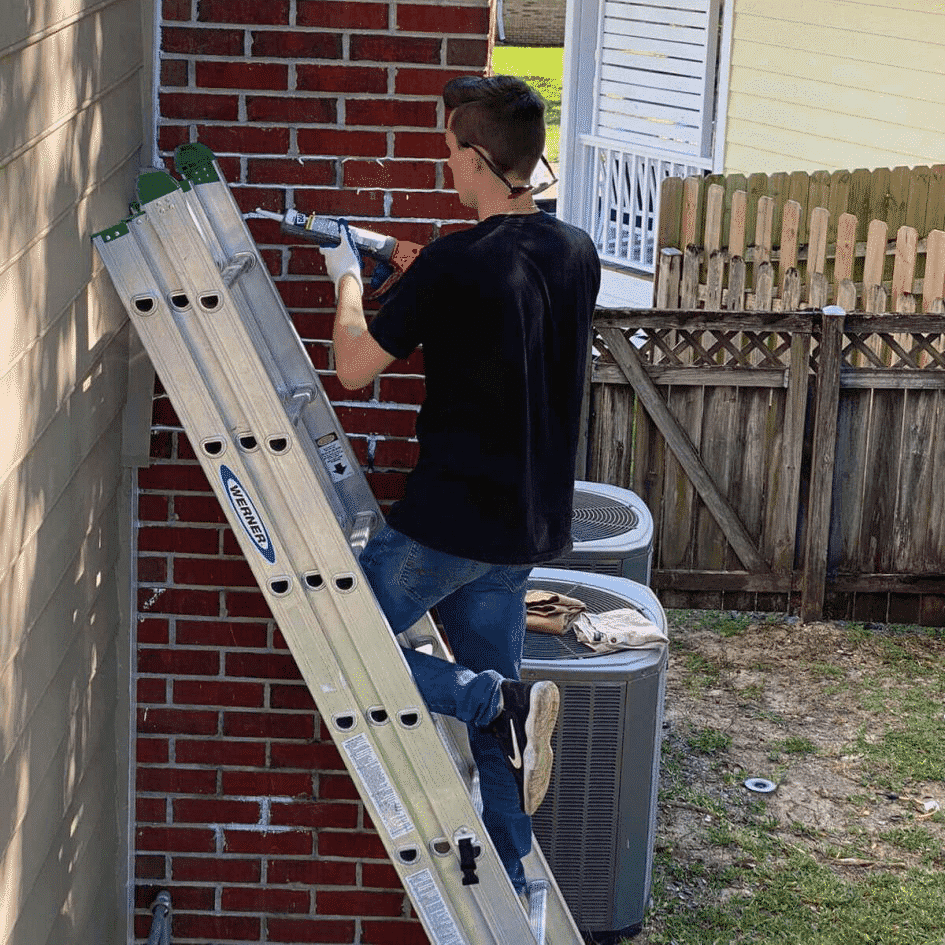 Message Us
Get In touch below. Ask Any Question for A Consultation
Request An Appointment With Us
"*" indicates required fields