Sootmaster Chimney Sweep
Mandeville Louisiana
With over 30 years of experience, Sootmaster is dedicated to giving you the best experience when dealing with your chimney and fireplace system.
Hurricane & Tropical Storm Damage
The 2021 Hurricane season is upon us. With one of the most active hurricane seasons of our lifetime, it's a good idea to prepare by getting an inspection. Hurricane winds mixed with heavy rains can damage or completely rip off your chimney top. Not to mention cause thousands of dollars in damages with leaks. If your chimney was damaged by a hurricane or you want to prepare for this season, give us a call today!
What we do
Chimney Sweeps, Repairs, Inspections, Installations
Sweeps & Inspections
Sootmaster Chimney Sweeps of Mandeville offers professional chimney sweeping services as well as quality inspections. Learn more about our sweeps and inspections, and trust in the Sootmaster.
Waterproofing & Repairs
Sootmaster of Mandeville offers excellent waterproofing services and general masonry and prefab repairs. Call Sootmaster to schedule an appointment with our professionally trained technicians.
Custom Installations
Do you have a fireplace? Do you want one? Sootmaster also offers professional chimney and fireplace installation. Whether it be a masonry system (brick), or prefabricated (metal), Sootmaster has you covered.
What To Expect from Chimney Sweep Mandeville
At Sootmaster Chimney Sweep Mandeville, we have a great reputation and quality service. Our 

team's top priority is a happy customer. To achieve this goal, 

we offer a variety of services from our staff with over 30 years of 

experience. Our team is careful to take good care of your home. Each 

member of the team wants to better him/herself and provide the best service possible. We always call ahead about any delays as well as 

arrival times. In addition, we provide a before and after photo of our work. Come to Chimney Repair Mandeville 

for the best chimney services!
We're a friendly team who will focus on your needs and concerns, so we focus more on you than on making a sale. We value our customers, so building a relationship with you is our priority. Therefore, from simple tips to detailed advice on fireplace installations your local chimney sweep is here to help.
Why Choose Us
As we have mentioned before, you are the number one priority here at Sootmaster of Mandeville. We value your experience with us more than anything, which is why we have the most respectful and knowledgeable team. Because we do not want to be the cause of any problems for you, we do our best to give you fair pricing for the quality we provide. We promise to provide the best quality service and customer interaction because we have the best people for it. Give us a call at (850) 475-8700 and we would love to speak to you more and see what we can do for you!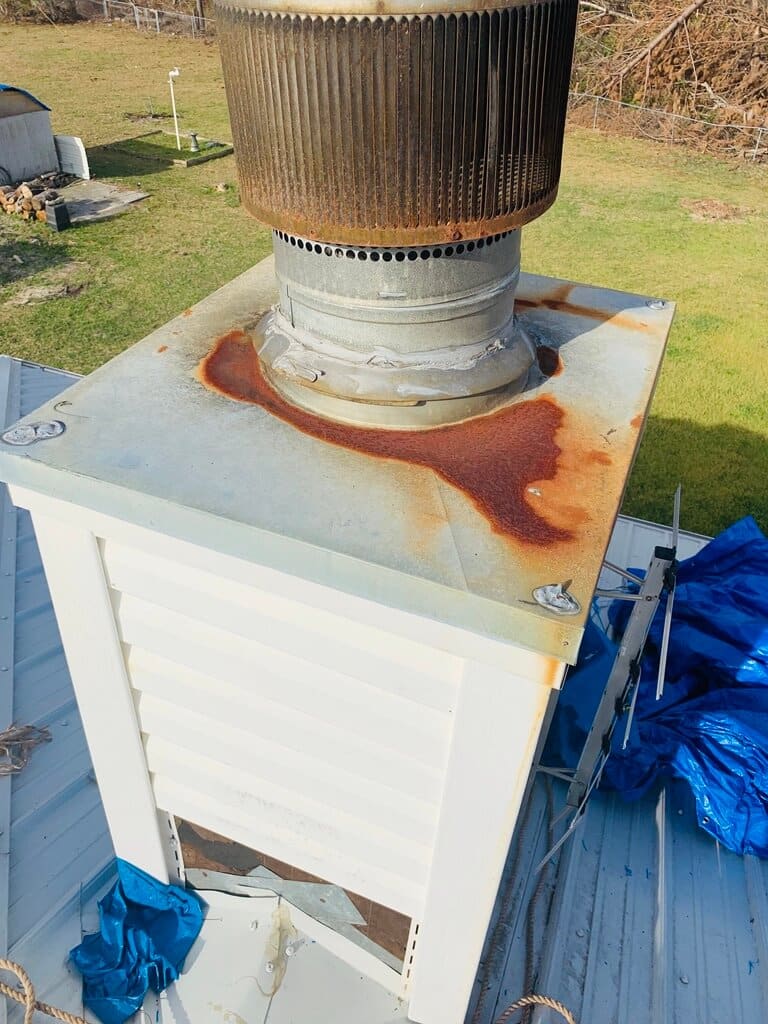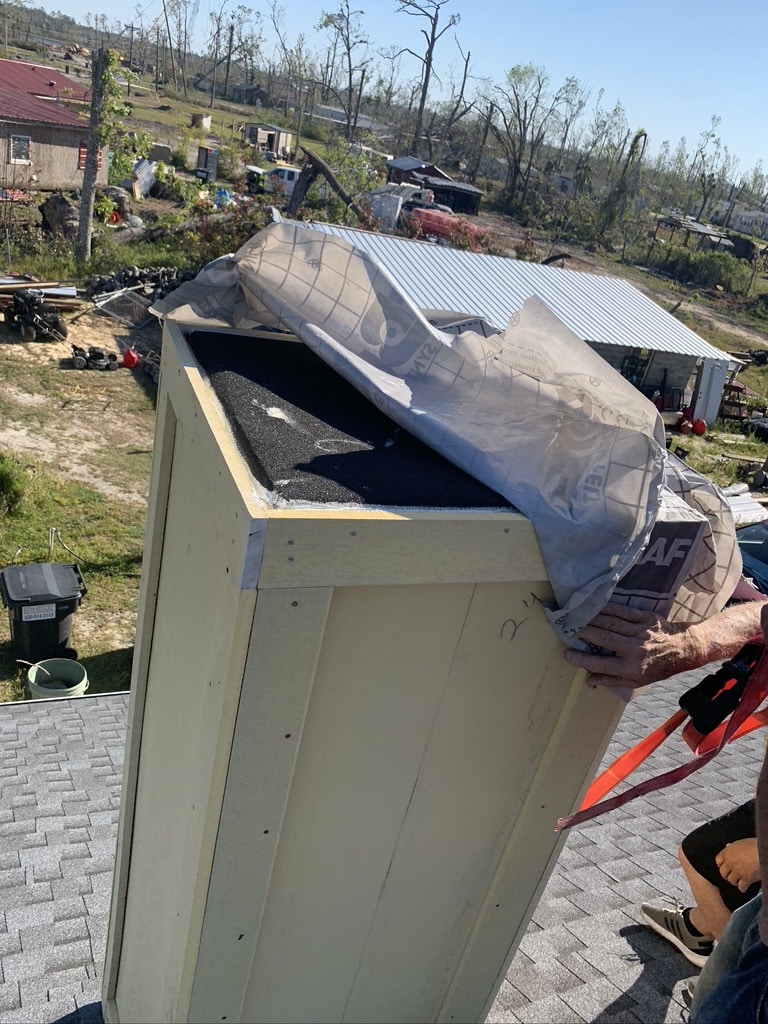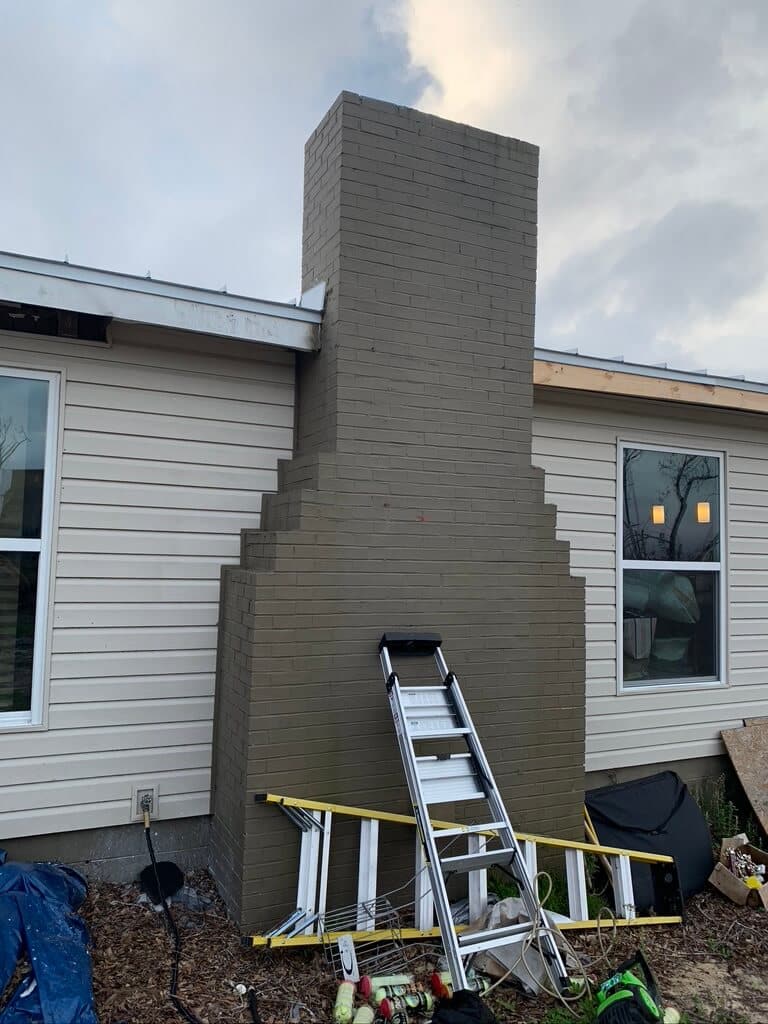 Request An Appointment With Us
"*" indicates required fields