Your chimney is best enjoyed when looked after and well maintained. Doing a thorough chimney cleanout entails a bit more than just sweeping up the ash. You need the right tools, do the necessary preparations beforehand and ultimately know what you're doing.
Sootmaster is a professional chimney sweep company and will ensure that your chimney is clean and safe to use, however, if you are planning on doing this yourself then make sure to get all your ducks in a row.
What Makes a Chimney Clean Out Mandatory?
Cleaning your chimney is very important, but you don't want to put in all that effort if it isn't really necessary. So first let's make sure your chimney needs cleaning. The easiest way to do this is to check for a build-up of creosote. This substance can be very dangerous, so it is best to clean away any creosote from your chimney. This substance is highly flammable, so any creosote thicker than ⅛ of an inch should be cleaned immediately to ensure the safe operation of the fireplace.
Get the right tools
Having the right tools for the job is about half the job done. In general, there are four main ways of cleaning your chimney, all varying in degree of difficulty. Again, each method makes use of different tools. Over the years, the tools of the trade have undergone some changes as technology advanced.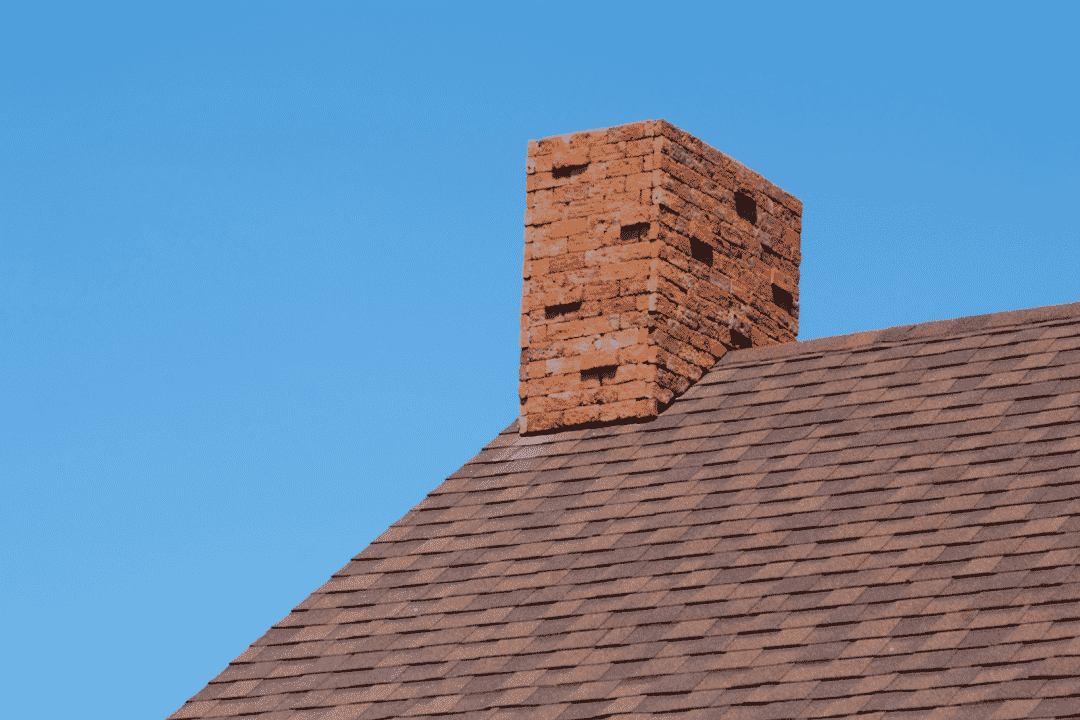 Brushes come in many shapes and forms but are often long and thin in order to reach difficult places in the chimney. In addition, they need to be very sturdy, yet flexible to clean off the stubborn residue. Brushes are fitted with long rods to ensure that one can clean those hard to reach places in the chimney.
Vacuums are also very useful when cleaning the fireplace as one might need to clean out the corners of the fireplace and any excess soot that makes its way into the house; especially the area around the fireplace. Lastly, chemical cleaners can also be used when stubborn creosote won't cooperate or the parts that the brush can't exactly get to.
Cleaning the Fireplace is a Messy job
Cleaning the fireplace can be rather messy. Getting soot all over yourself and fighting your way through the ash can be quite a hassle. For most people, this wouldn't necessarily be something they enjoy, but being well prepared and using the right tools for the job can certainly make the task that much easier.
Using a specific wet and dry vacuum cleaner or spreading some tea leaves over the ash will reduce the amount of dust being spread all over during the cleaning process. Cleaning off soot stains from the sides of the chimney can be difficult to clean unless you use the right chemicals. Depending on the surface it is important to remember to give the surface a thorough wipe to ensure the chemicals don't cause long-term damage to the kind of brick or marble used.
How Often Should I Clean My Chimney?
Cleaning your chimney and attending to maintenance issues are tedious jobs at the best of times. This job requires one to remove material buildup, blockages, cleaning of the fireplace and chimney as well as doing general maintenance to the structure.
Some companies suggest looking at the amount of creosote buildup to determine when to get a professional chimney cleanout. On top of that, attending to your fireplace annually, especially prior to the winter seasons is highly recommended. It is also important to keep in mind that different kinds of wood produce various measures of creosote and soot and therefore, it is for each home owner's discretion.
Chimney clean out and maintenance is important in looking after your home and ultimately being able to enjoy your fireplace. One should take care to do this regularly and thoroughly, taking note of potential issues and hazards.
We can help you get the best comfort and value from your fireplace. Make an appointment below for professional advice and services from our fireplace chimney cleaning experts.