Fort Pierce
Chimney Sweeps And Inspections
With over 30 years of experience, Sootmaster is dedicated to giving you the best experience when dealing with your chimney and fireplace system.
What we do
Chimney Sweeps, Repairs, Inspections, Installations
Sweeps & Inspections
Sootmaster Chimney Sweeps of Fort Pierce Florida offers professional chimney sweeping services as well as quality inspections. Learn more about our sweeps and inspections, and trust in the Sootmaster.
Waterproofing & Repairs
Sootmaster of Fort Pierce offers excellent waterproofing services and general masonry and prefab repairs. Call Sootmaster to schedule an appointment with our professionally trained technicians.
Custom Installations
Do you have a fireplace? Do you want one? Sootmaster also offers professional chimney and fireplace installation. Whether it be a masonry system (brick), or prefabricated (metal), Sootmaster has you covered.
What To Expect
Here at Sootmaster Chimney Sweeps of Fort Pierce, Florida, your satisfaction is our priority. We have spent the last 30 years perfecting our craft and earning a great reputation with those we have had the pleasure of meeting. At Sootmaster, we hold our technicians to the highest standard of training and certification, and we use the best equipment. It is for these reasons we offer 10-year warranties on most of our services. To find out which services or to schedule a warranty appointment, call us at 888-768-0818.
Why Choose Us
As we have mentioned before, you are the number one priority here at Sootmaster of Fort Pierce. We value your experience with us more than anything, which is why we have the most respectful and knowledgeable team. Because we do not want to be the cause of any problems for you, we do our best to give you fair pricing for the quality we provide. We promise to provide the best quality service and customer interaction because we have the best people for it. Give us a call at 888-768-0818 and we would love to speak to you more and see what we can do for you!
Chimney Sweep
21 Point Safety Inspection
Crown Repair
Chase Cover Installation
Chimney Cap Installation
Tuckpointing
Chimney Waterproofing
Prefab Installation
Frequently Asked Questions
What should I do about smoke coming out my fireplace?
Having smoke in your home is serious for your health and you belongings. Modern airtight homes can keep the fire from drawing enough air so It'll draw air down the chimney and into your home. We can help troubleshoot these problems with you.
What can I do to prepare for a chimney cleaning?
We'll take care of the essentials for every job, but you can make things a little easier by simply clearing decorations from the mantle, and preparing to inform us of any furniture or possessions that you're especially worried about near the fireplace.
Is it safe to have a chimney cleaned when there's nice carpet around it?
Our professionals take great care to protect the homes of our customers. Leaving our workspace clean and beautiful is as important to us as the quality chimney care we provide.
How long does it take for a team to arrive after requesting a visit?
We can typically make it to your home within 3-4 days of your initial call.
"
Excellent response and service. The technicians are clean, courteous and very professional. Excellent experience!!
– Raul Morales
"
We are experienced
We Have Over 30 Years of Experience in The Industry
With an ever-growing team, the experience of the Sootmaster company grows as well. For Over 30 years, Sootmaster has focused on perfecting their work on chimney and fireplace systems. We have many professionally trained technicians who are prepared and eager to assist you with any problem your chimney and fireplace might present, from standard sweeps to ground-up installations, Sootmaster's expert technicians can get the job done.
Check Your Calendar
The National Fire Protection Association recommends having your chimney professionally cleaned and inspected at least once a year. If you've gone a year or more without having your chimney checked out, it's best to go ahead and make an appointment with your local chimney sweep. Experienced chimney technicians like the ones at Sootmaster will make sure your chimney is clean and working properly.
Fireplace Odors
Do you have unpleasant smells coming from your fireplace? It's most likely due to a buildup of soot and creosote, which are byproducts of burning wood. Creosote can stick to the walls of your chimney and is the leading cause of chimney fires.
Black Spots on Fireplace Walls
Have you noticed a black, oily substance on the walls of your fireplace? This is a buildup of creosote and can be removed by a chimney technician. It is important to remove creosote to prevent chimney fires. 
Weak Fires
If it's difficult to start a fire in your fireplace, your chimney could be clogged. Poorly burning fires can also be a result of a malfunctioning damper. Both issues restrict the amount of oxygen that reaches your fire, stopping it from burning properly. These problems can be fixed by a knowledgeable chimney technician.
Animals In Your Chimney
Animals and animal nests can restrict the flow of air in your chimney or even catch fire. If you hear noises coming from your chimney or notice nests on top of it, call your local chimney sweep to have the animals safely removed. 
5 Signs You Need Your Chimney Cleaned
Being a homeowner comes with a long to-do list. From home improvement projects to daily upkeep, there's probably a lot on your mind when it comes to your home. However, the last thing that may come to mind is one of the most important: your chimney. Just like the rest of your home, your chimney and fireplace need regular cleaning and maintenance to work properly. Keeping your chimney clean is also the best way to prevent chimney fires. Look out for these five signs it's time to have your chimney professionally cleaned.
About us
Providing the Highest Quality Chimney Services In the Area
Our top priority is providing industry-leading service as chimney sweep and fireplace professionals. Our goal is to build loyalty and trust with those we serve. That's why our first-class teams are considerate and careful, making sure to protect your property and belongings. We want to accommodate you, and we'll make sure to be in communication with you about any last-minute schedule changes. sharpest individuals comprise our teams: those who exemplify what it means to be a true chimney sweep and fireplace professional.
Your Satisfaction is Guaranteed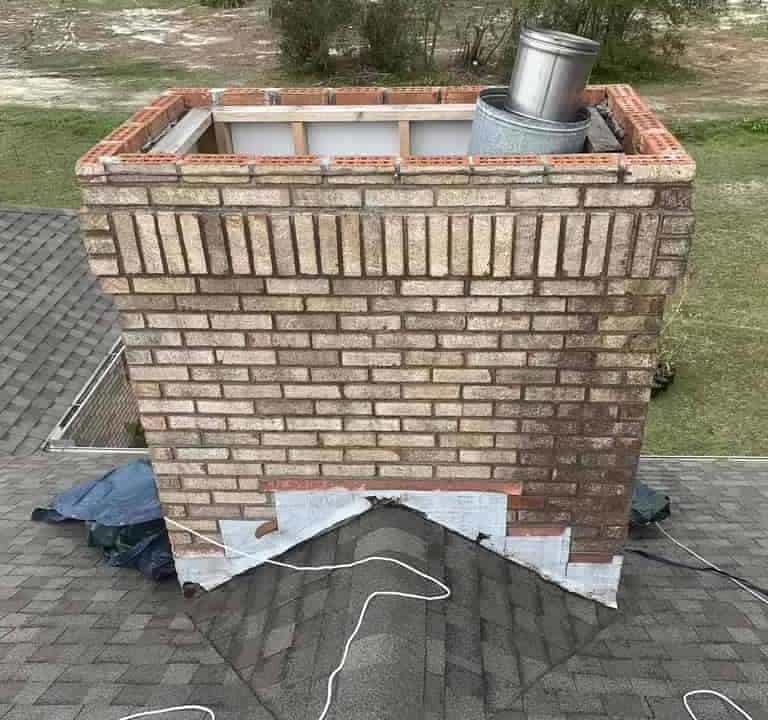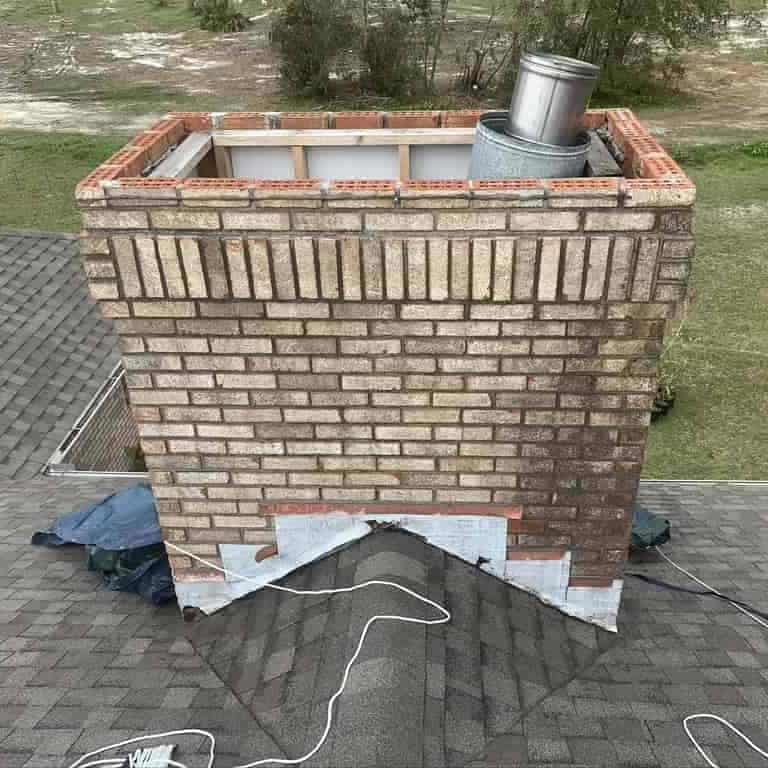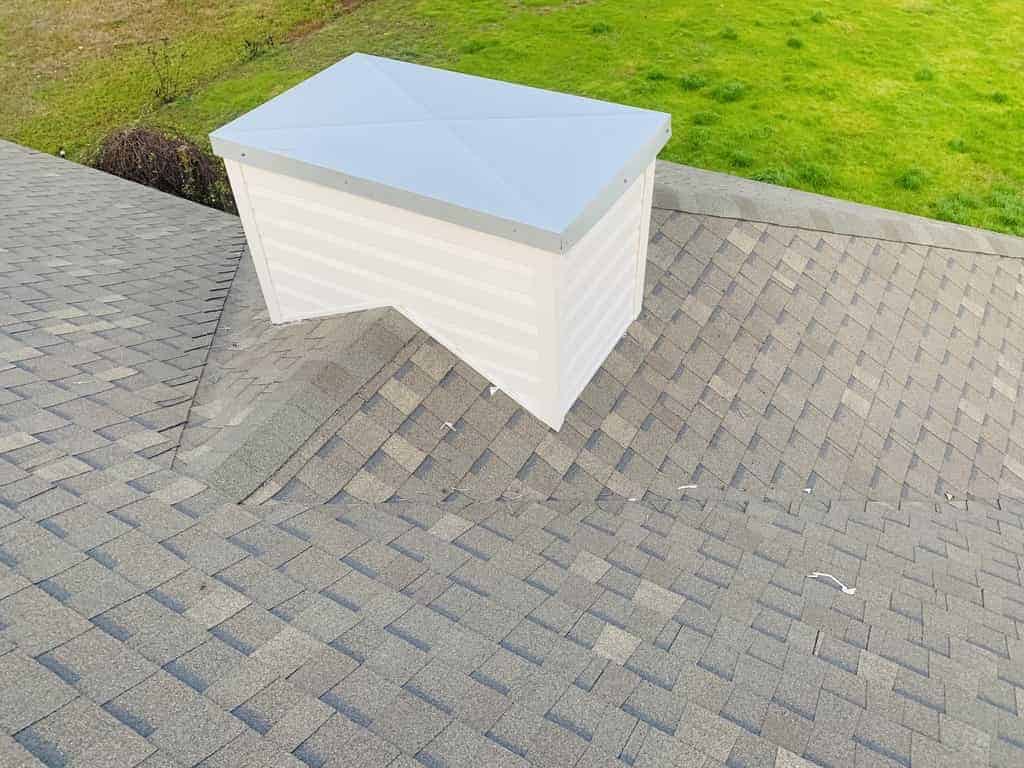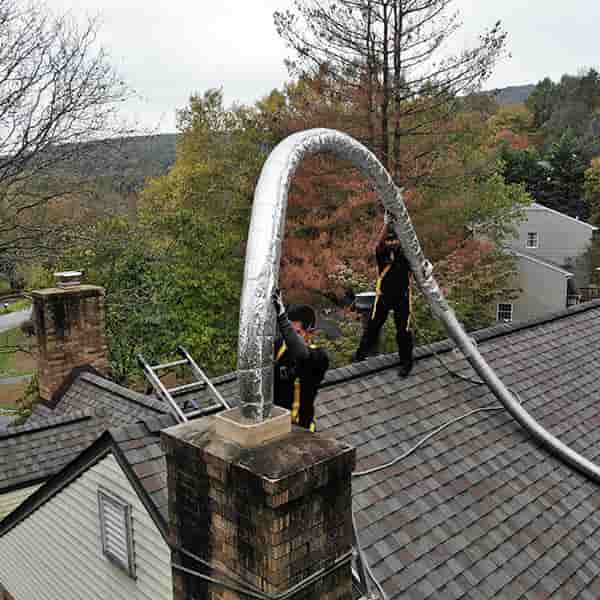 Message Us
Get In touch below. Ask Any Question for A Consultation
Request An Appointment With Us
"*" indicates required fields