Fayetteville
Chimney Sweeps And Inspections
With over 30 years of experience, Sootmaster is dedicated to giving you the best experience when dealing with your chimney and fireplace system.
What we do
Chimney Sweeps, Repairs, Inspections, Installations
Sweeps & Inspections
Sootmaster Chimney Sweeps of Fayetteville Georgia offers professional chimney sweeping services as well as quality inspections. Learn more about our sweeps and inspections, and trust in the Sootmaster.
Waterproofing & Repairs
Sootmaster of Fayetteville offers excellent waterproofing services and general masonry and prefab repairs. Call Sootmaster to schedule an appointment with our professionally trained technicians.
Custom Installations
Do you have a fireplace? Do you want one? Sootmaster also offers professional chimney and fireplace installation. Whether it be a masonry system (brick), or prefabricated (metal), Sootmaster has you covered.
What To Expect
At Sootmaster Chimney Sweep Fayetteville, we have a great reputation and quality service. Our team's top priority is a happy customer. To achieve this goal, we offer a variety of services from our staff with over 30 years of experience. Our team is careful to take good care of your home. Each member of the team wants to better him/herself and provide the best service possible. We always call ahead about any delays as well as arrival times. In addition, we provide a before and after photo of our work. Come to Chimney Repair Fayetteville for the best chimney services!
We're a friendly team who will focus on your needs and concerns, so we focus more on you than making a sale. We value our customers, so building a relationship with you is our priority. Therefore, from simple tips to detailed advice on fireplace installations your local chimney sweep is here to help.
Why Choose Us
Sootmaster Chimney Repair Fayetteville provides great services to customers. Above all, we have a great reputation because of our professional services. We offer Water Leak Repairs, Animal removal, Masonry repairs, Fireplace repairs, Fireplace Installations, local chimney service, and chimney caps, as well as many more.
Animal Removal
Because we have a very caring team, animal removal is one of our top priorities at Chimney Sweep Fayetteville. For example, Our team is made up of good people who believe in the care of animals. Because of this, we only practice humane animal removal.
Water Leak Repairs
The most common job we do is water leak repairs. We only use the best materials and we promise to provide the best quality water leak repairs. We offer flashing, chimney caps, and more. For more information,
Masonry Repairs
Sootmaster Chimney Repair Fayetteville offers several different masonry repairs. For example, we offer tuckpointing, chimney flue repair, flue relining, and more. Our masonry repairs are done by professionals who have years of experience and practice in the field. Click here to find out more about our expert masonry repairs and services!
Fireplace Repairs
Our fireplace repairs and chimney sweeps at chimney repair Fayetteville are done by professionally trained workers. We offer the best real estate, home, and insurance inspections, as well as water leak repairs and animal removal.
Fireplace Installations
 Sootmaster chimney repair Fayetteville offers several types of fireplace installation. For instance, we can install fireplaces, ash dump doors, wood stoves, and other local chimney services.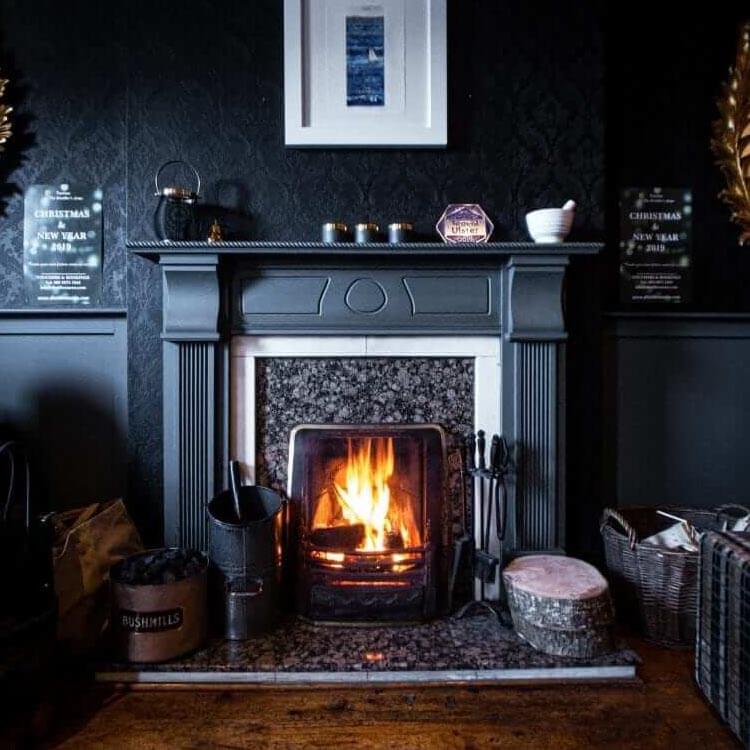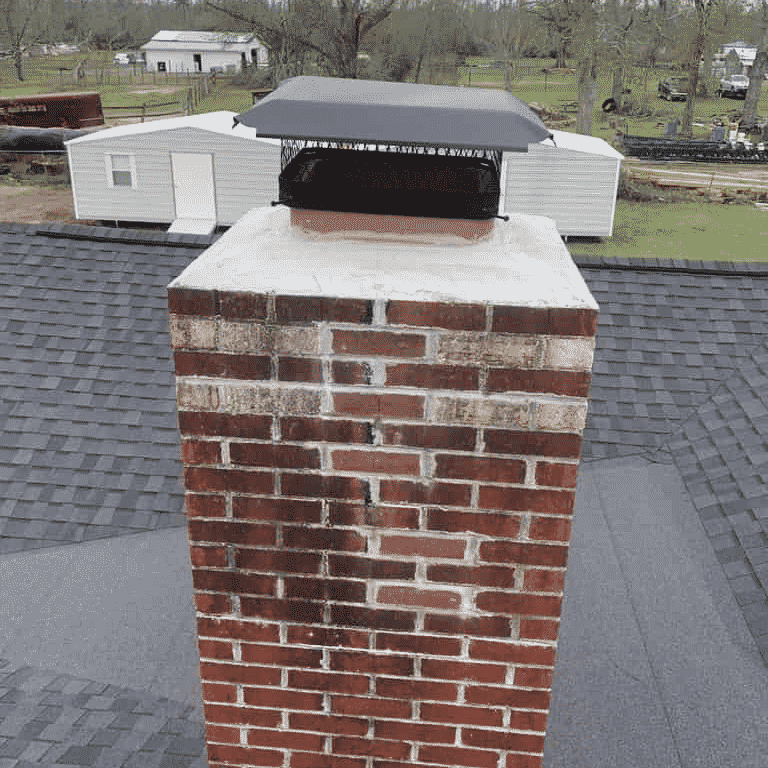 Sootmaster Chimney Animal Removal Services
Sootmaster's The Chimney Animal Removal Expert! We provide humane animal removal services and can get animals and birds of all types out of your chimney. we provide you with excellent and professional chimney animal removal. Likewise, our customer is our top priority and we look forward to serving you.
For over 30 years, our team has provided you with quality care to ensure accuracy and care for your home. Animals Out will make sure you are notified with updates regarding arrival times. Call us so we can handle it and keep your house safe! We offer the best prices in town, guaranteed!
Message Us
Get In touch below. Ask Any Question for A Consultation
Request An Appointment With Us
"*" indicates required fields