Sootmaster Chimney Sweep

Anniston
What to Expect
Sootmaster Chimney Sweep Anniston has the highest quality local chimney services. Our technicians are friendly, knowledgeable, and have 30 years of professional experience. We value your time and know you only want to pay once. That's why we only use the best materials that will get the job done the first time and will last. We also offer warranties for our services for reassurance that you are protected. Choose Chimney Repair Anniston for the best local chimney services!
If you have chimney or fireplace problems, call on Sootmaster to solve your water, animal, and draft problems. In addition to solving problems, we always do a safety inspection first and will inform you of the status of your chimney. No matter the problem, your local Anniston chimney sweep team is here to solve them.
What We Can Do
Sootmaster Chimney Repair Anniston provides top-notch service; we are proud to get 5-star reviews for every job we do. We offer Water Leak Repairs, Animal removal, Masonry repairs, Fireplace repairs, Fireplace Installations, local chimney service, and chimney caps, as well as many more.
Have Questions? Ask The Sootmaster!
We understand how important it is for you to know what's going on. As a result, we here at chimney sweep Anniston strive to help you to enjoy a safer home.
Most noteworthy, here are some questions you may want to ask:
Click here to Ask the SootMaster!
CONTACT US
Lastly, for questions about our services, give us a call at 256-399-4332. You can also request an appointment online, and we'll send a chimney repair professional right to your door. You can find your local Sootmaster on our area service page. In conclusion, we want to be your top choice at Chimney Sweep Anniston.
Sootmaster Anniston is a service area under Sootmaster Chimney Sweep Birmingham
Discover Anniston
Anniston is full of places to explore. While we're repairing your fireplace, get some food, explore in nature, or try a new activity.
Anniston Museum of Natural History
The Anniston Museum of Natural History provides exhibits that are educational for the whole family. Come see a glimpse at prehistoric earth, a 250-gallon aquarium, American birds, African wildlife, and Egyptian artifacts like mummies.
Coldwater Mountain Bike Trail
Coldwater Mountain Bike Trail offers over a dozen trails to test your biking skills on. From easy trails for everyone, to technical trails for advanced bikers, Coldwater has a trail for everyone. If biking is not your talent, take a walk instead and enjoy the beautiful scenery.
White Oak Vineyards
"Our premium Alabama wines include organically grown fruit wines, dry red and white wines, muscadine wines and sparkling muscadine wine. Our beautiful green eco-friendly vineyards are surrounded by inspiring mountain views located in scenic and historic Choccolocco Valley." – White Oak Vineyards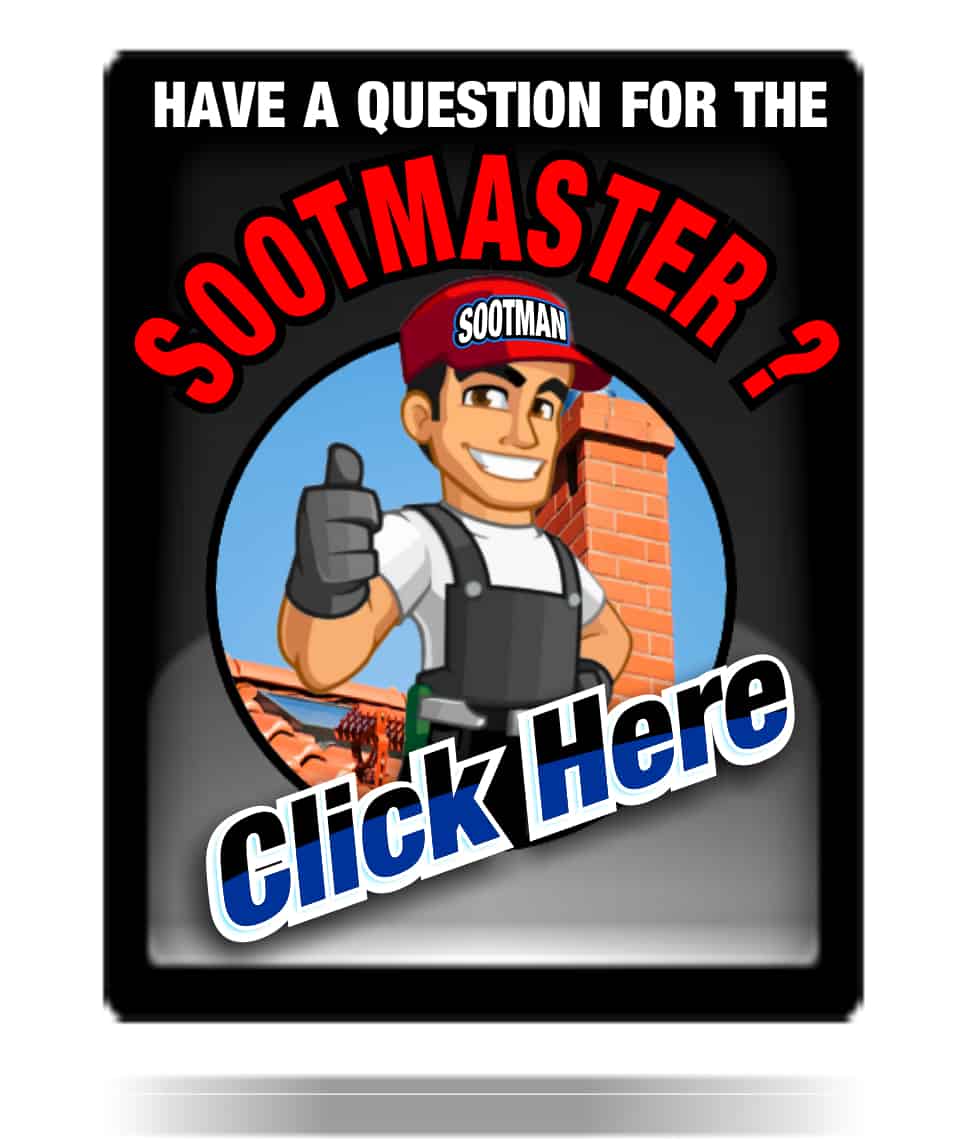 Mason D.
⭐⭐⭐⭐⭐
After two roof company's and one contractor it only took 1 Sootmaster to fix my leak. Thank you.
Tanner T.
⭐⭐⭐⭐⭐
These guys are excellent. David and Dakota came out to do an animal removal a rodent had died and the smell was horrific. I called Sootmaster and they came out the same day. They where very professional and polite and now thanks to them no more smell.
Skylar H.
⭐⭐⭐⭐⭐
I called the office and they sent Tim out to fix my leak. He was wonderful and able to fix it in no time at all. Great company will recommend