Top Rated Chimney Sweep Niceville Fireplace Repair Company
What to Expect

Sootmaster Chimney Sweep Niceville has a goal. Our goal is to provide high quality chimney repair service to our customers that will establish loyalty and trust. Our first-class team is comprised of individuals seeking their own personal and professional growth. We're clean and considerate about protecting furniture and flooring. We'll call ahead with expected arrival times or delays and provide you before-and-after photos of our work.
We're a low-pressure team who will focus on your specific needs rather than making a sale. Building a relationship with you is our priority. From simple maintenance tips to detailed advice on fireplace installations, we're here to help.
Have Questions About Our Chimney Repair Service? Ask The Sootmaster!
We understand how important it is for you to be informed. We want to be a resource for you to enjoy a safer, more energy-efficient home.
Some Questions you may ask:
When should I schedule a chimney repair or inspection?
How can I troubleshoot smoke issues?
What products can I use to keep chimneys leak-free?
Click here to Ask the Sootmaster!
CONTACT US
For questions about our services or to make an appointment give us a call at 850-633-4476 ! You can also request an appointment online, and we'll send a first-class chimney repair professional right to your door. You can find your local Sootmaster via our area service page.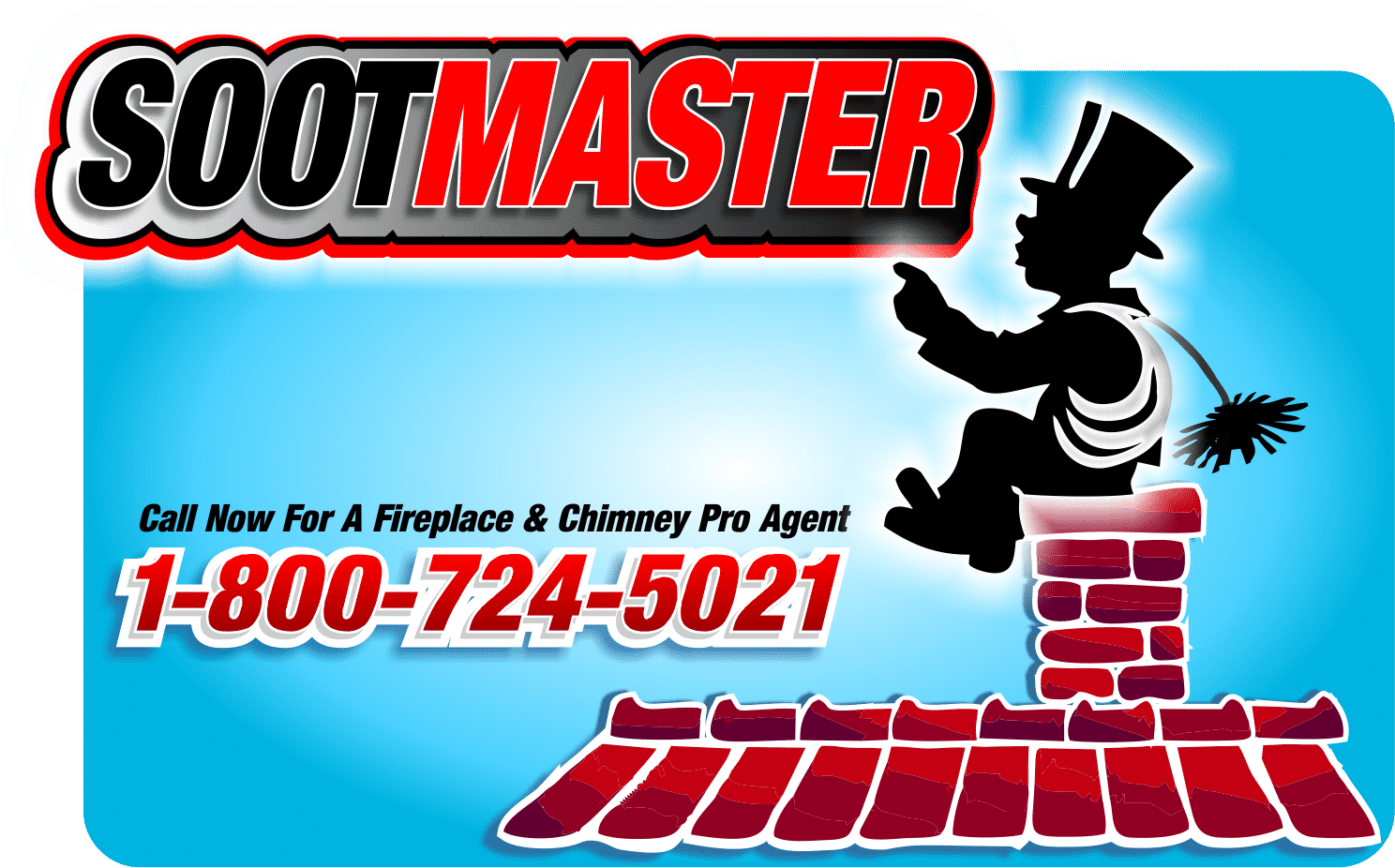 CALL Sootmaster Chimney Sweep Niceville at 850-633-4476
Here at Sootmaster, We specialize in all chimney repair, water leak repairs, masonry repairs, animal removal, and creosote removal. All while keeping the highest standards in all Chimney Installations, Repairs, and Services with the Sootmaster!
Click Here
Call Your Local SootMaster Today at 1-800-724-5021 or Make An Appointment